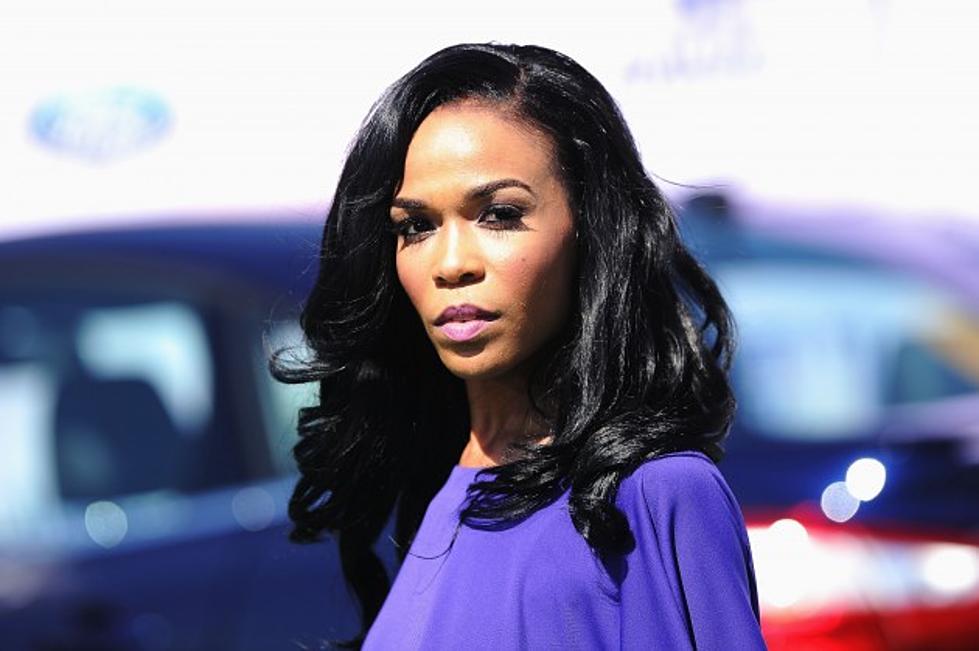 New Music Out This Week: Meghan Trainor, American Hi-Fi, Michelle Williams [VIDEO]
Michelle Williams- Photo By: Jason Merritt /Getty Images Entertainment
Don't you know it's all about the base, and also some older artists who are back at it making music and hopefully some money.
1.) Meghan Trainor :"Title" (four-song EP) I have to ay not much imagination with the title but for her 3'rd album with her first single "All about the Bass" has put her on the map and fast! For some reason I had the feeling she was British, but know she is from Massachusetts. I think she gives off that Kelly Osbourne Vibe, with her look, and the jury is still out with her voice I can't pin point that one.
2.) American Hi-Fi : "Blood & Lemonade" On the other side of the coin what a great title of this latest album, something so gross and something so good. Hmmmm a theme here? Possibly..The first album in 3 years, you got to love how these guys can mix it up.
3.) Michelle Williams: (From Destinys Child) -  "Journey to Freedom"-guests: Beyoncé, Kelly Rowland, Fantasia, Lecrae, Tye Tribbett) She definitely has the star power to back her up and we all know she can sing, so now is the time to sit back and see how well it sells.
OTHER RELEASES OUT THIS WEEK:
-Ryan Adams :"Ryan Adams"
-Chanté Moore     "ICON" (best-of)     
-Slaughter  "ICON" (11-song best-of)