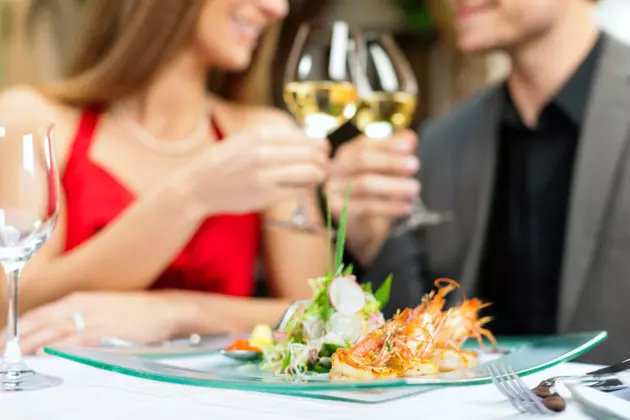 New Restaurant Opening In Cloquet
kzenon
After months of rumors and wondering when Avenue C will open, the newest place to eat in Cloquet has an official grand opening date. 
Avenue C on the corner of Avenue C and Arch Street has set their grand opening for today! They had their soft opening over the weekend and announced on Facebook that they will be open today January 23rd at 11am.
The restaurant will feature items from burgers to sandwiches and pasta to rib eyes. One of my buddies attended the soft opening over the weekend and had nothing but great things to say about the new place. Let me know in the comments what you think of a new restaurant in Cloquet in the comments below.