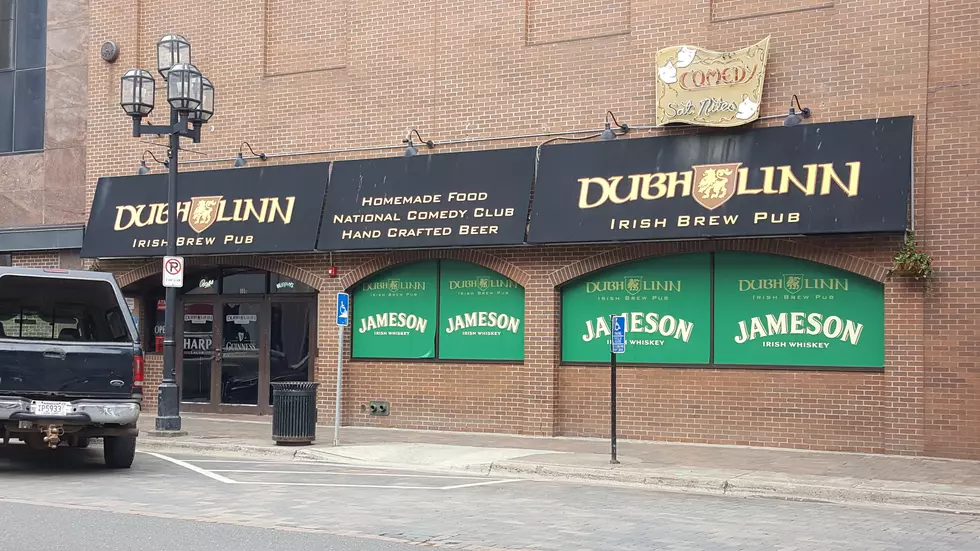 Play 'Harry Potter' Themed Trivia At Dubh Linn Irish Brew Pub
Ian Redmond - TSM Duluth
Every Wednesday Dubh Linn Irish Brew Pub in the heart of downtown Duluth hosts trivia night. This wednesday come test your 'Harry Potter' knowledge for a themed trivia night.
Dubh Linn Pub has been a staple for Wednesday trivia nights for some time, plus they have some really great hosts that do it (myself and Jeanne Ryan). Starting this Wednesday (September 5th, 2018) there be themed trivia nights the first Wednesday of every month.
The themed nights will work just like normal team trivia nights. There will be three regular rounds of ten questions, six multiple choice worth one point each and four short answer worth three points each. Both Jeanne and I walk around with the microphone so one of the major rules is no shouting out any answers. The other big rule is no cell phones, as they should be put away during the rounds. The only way to get into the final round for a chance at the progressive jackpot is by winning a regular round. Only one person from your team can represent your team in the final round. The final round consists of four short answer questions, if you get them all right you take home the jackpot!
Trivia night is 9-11pm on wednesday nights and I'm so excited to start these monthly themed trivia nights. Get your wands ready and join me this Wednesday night for 'Harry Potter' themed team trivia! Plus enjoy great food and drinks from the best pub in town.