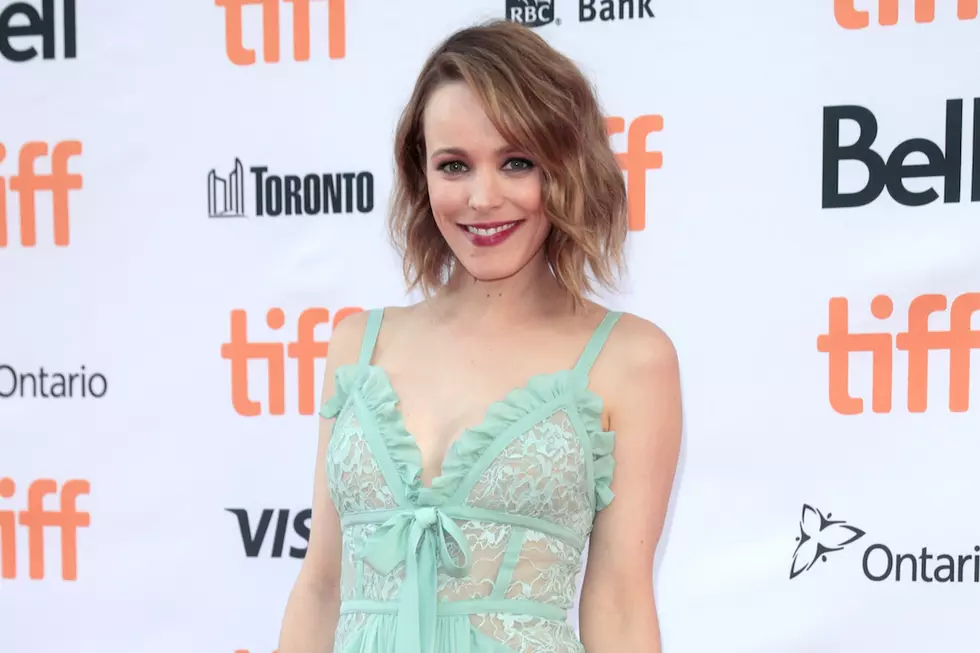 Did Rachel McAdams Just Have a Baby?
Brian de Rivera Simon, Getty Images
In recent photos obtained by Hollywood Pipeline, is pictured with her boyfriend, screenwriter Jamie Linden, who appears to be holding a baby boy.
The actress also curiously did not attend the premiere of her recent murder mystery comedy Game Night, which created even more buzz around her pregnancy.
Although McAdams has not officially confirmed her pregnancy, let alone the birth of her first child, she has stated in interviews that she's open to having kids.
"Having a few [kids] would be great," McAdams told People in 2009, adding that she's "looking forward to it someday."
She want on to explain how her mother is her inspiration for starting a family of her own. "She's a nurse and very nurturing and gentle," she said. "She lets me be who I am. Hopefully I can take on those qualities and be as great as her."