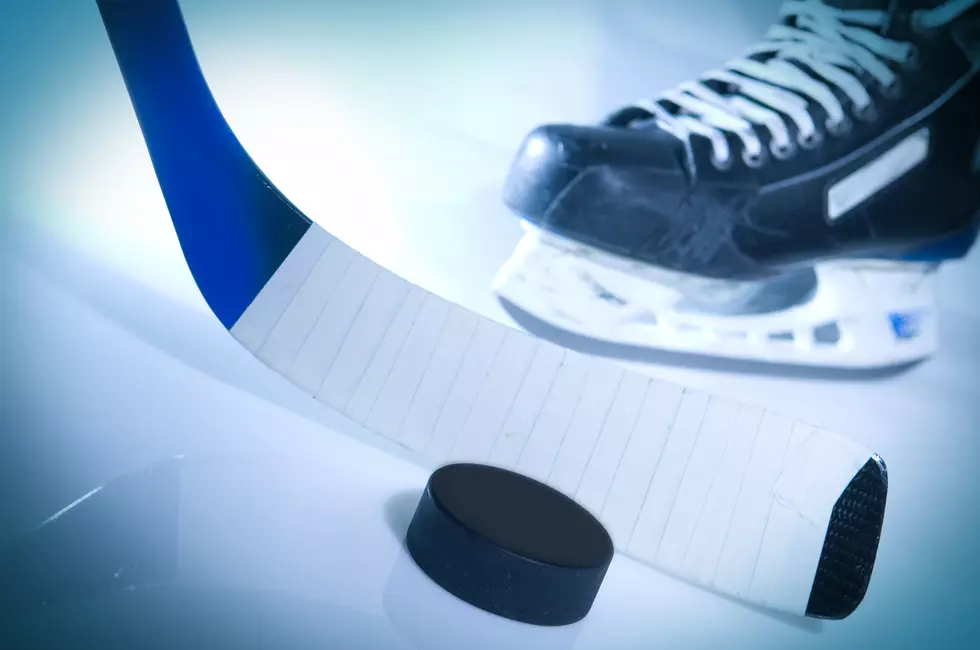 Duluth East Hockey Player Helped a Local Charity with His Winnings From the Hockey Hair Contest
Photo: vandenbroek Via Thinkstock
Nick Lanigan is quite a remarkable young man who used his cool flow mullet hair cut and was able to help out a local charity in the process. Lanigan was this years winner of the All-Hockey-Hair State Tournament team.
Although it was hard for viewers to see his hair under his helmet Lanigan and his teammates gave it all they had as they were runners up at this years boys hockey tournament. It is great to see so many of these young players embracing the tradition of the hockey hair and for Lanigan it was more than an award it was a way to help out kids in need.
Lanigan said that he didn't even know that he had won the title, until he got a text message from his dad saying " what are you going with the money?" As the winner Lanigan he received a $50 Sven & Ole's Gift Certificate, a $50 Visa Gift Card, and a $500.00 donation to the charity of his choice. Lanigan chose to give his winnings to The Northern Lights Foundation. Lanigan had said that "he hoped his donation would help parents out there not have to worry as much because this will help them."