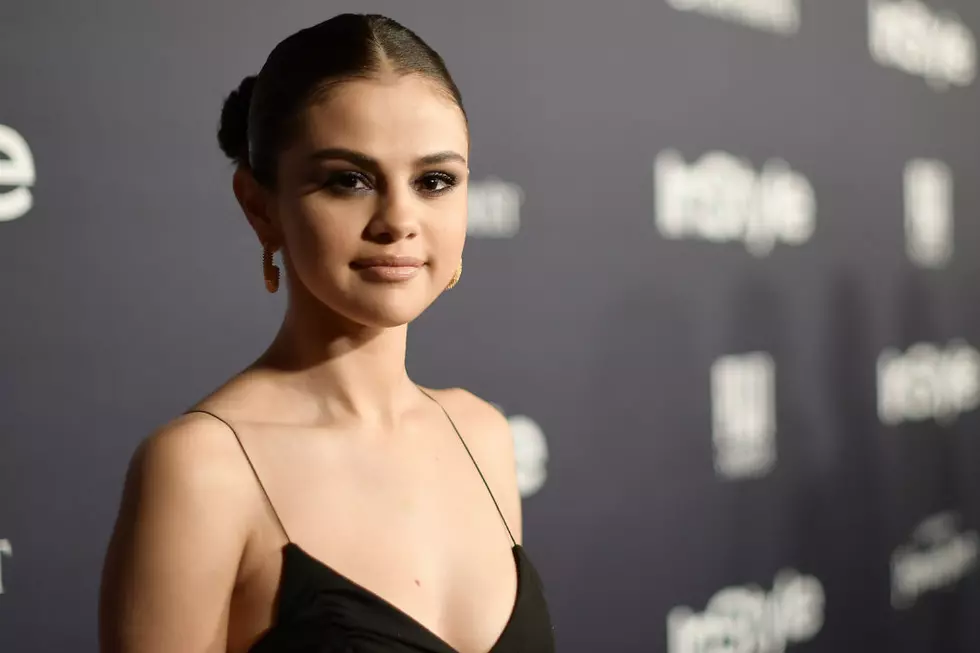 Selena Gomez Made a Donation to Time's Up That 'Far Exceeds' Her Woody Allen Film Salary
Matt Winkelmeyer, Getty Images
Over the weekend, the internet was buzzing after actors Timothee Chalamet and Rebecca Hall pledged to donate their salaries from the upcoming Woody Allen film A Rainy Day in New York to numerous organizations including Time's Up, the LGBT Community Center and RAINN (Rape, Abuse & Incest National Network).
Once the news dropped, Selena Gomez, who also stars in the film, was criticized for not following in the footsteps of her co-stars and donating her earnings to a worthy cause after sexual abuse claims were alleged on Allen. However, a source close to the actress/singer told People that even though Gomez hasn't publicly made a statement against the director, she  "made a significant donation anonymously" to the Time's Up Legal Defense Fund that "far exceeded her salary for the film."
Chalamat and Hall took to Instagram to discuss their decision to donate their salaries. "It's a small gesture and not one intended as close to compensation but I've donated my wage to @timesup," Hall wrote in a lengthy caption.
"I want to be worthy of standing shoulder to shoulder with the brave artists who are fighting for all people to be treated with the respect and dignity they deserve," Chalamat explained in her text post.
Two weeks ago, when the Time's Up Legal Defense Fund was announced, Gomez took to Instagram to express support. "It's time to shift the balance in the workplace, from representing the few to representing us all," she captioned her post.
Check out all three Instagram posts below: