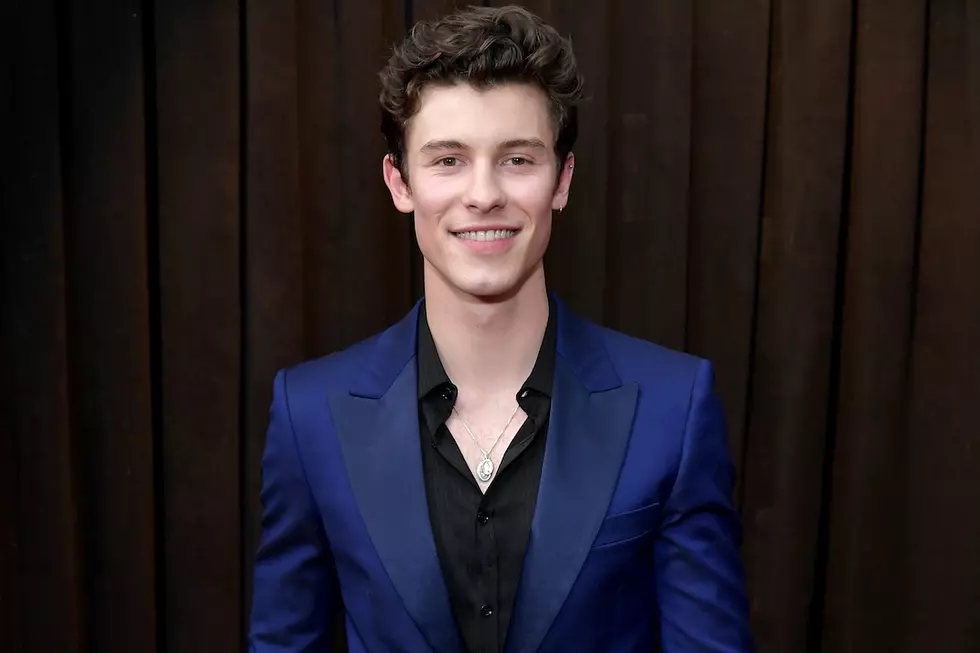 Shawn Mendes Foundation Website Crashes Immediately After Launching
Neilson Barnard, Getty Images
On Wednesday (August 28), Shawn Mendes announced the Shawn Mendes Foundation and launched its corresponding website, which immediately crashed due to too much traffic. Thankfully, it seems to be back up and running now; however, the overwhelming support the pop star received upon sharing the news can only be a good sign for what's to come.
The 21-year-old announced the news with an inspiring message via Instagram. "For a long time, I've wanted to find a way to amplify the causes that my fans care deeply about, and to further help them make their voices heard," he wrote alongside a live video of him encouraging fans to help make the world a better place. "Our generation has the power to change the future of our planet, and to help carry that change forward for so many generations to follow. With that, I'm so excited to announce the launch of @ShawnFoundation, to support causes that are important to my fans and our generation. I will work alongside my fans to help provide them with a platform and the means to give back and take action. For more information, head to ShawnMendesFoundation.org  x"
The Shawn Mendes Foundation is currently partnered with organizations including SickKids, March For Our Lives, Global Citizen, American Red Cross, Pencils of Promise, and so much more. You can donate to the foundation here.
Celebrities Showing Their Charitable Sides