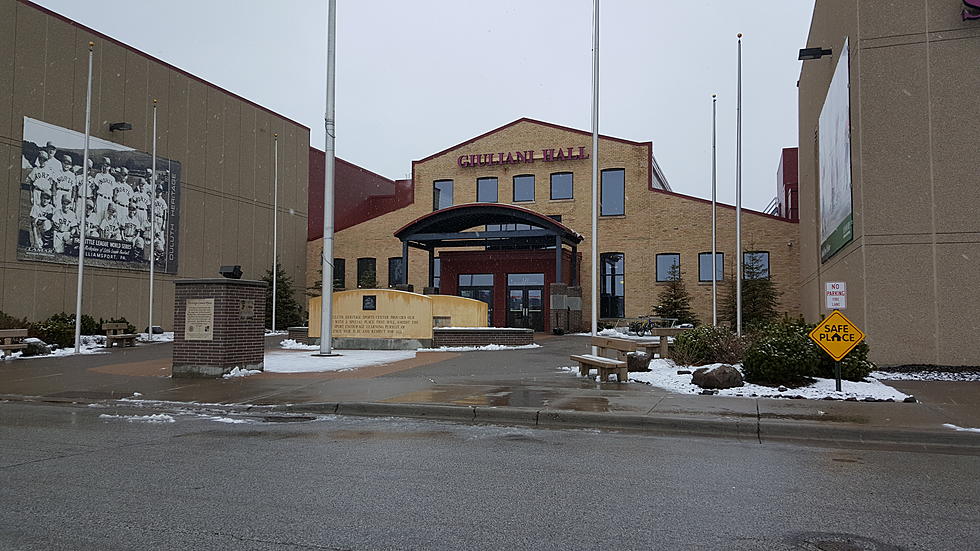 Skate With Santa and Rudolph And Get Ready For Some Holiday Fun
Ian Redmond - TSM Duluth
Duluth Parks and Rec is getting ready for the Holidays by hosting a free ice skating party with games, prizes, with Rudolph and Santa Claus himself.
Skating with Rudolph and Santa will go from 6:30-8:30pm on Wednesday December 12th with holiday music, cookie decorating, holiday crafts, winter science demonstrations and of course skating. The skate party will be held at the Essentia Duluth Heritage Center (120 S. 30th Ave West).
What a great way to bring a Minnesotan family together with a little free indoor ice skating. This event is free, but people are encouraged to bring a non-perishable food item to donate for the food shelf. Free skating will also continue throughout the school year every Wednesday from 6:30pm-8pm, just remember to bring your own skates and helmets and children under 10 need to have an adult with them.