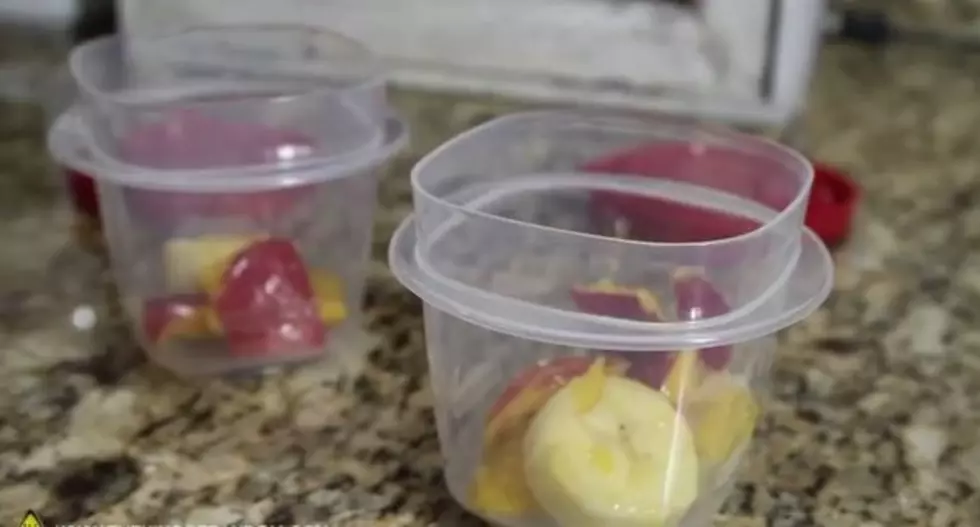 Some Great Tips to Enjoy the Rest of Summer [VIDEO]
Photo courtesy of YouTube
So far the weather in the Twin Ports this month has been great, If you don't like it to hot, and you still have plenty of time to hang in the great outdoors and entertain.
This year has been my year to try homemade remedies to try and combat everything from insects to cleaning the house inside and out. I am always fascinated by in home remedies and this video is pretty thorough. Not only do you get detailed instructions on how to do it, but thanks to the internet you can visually see how it works.
From fruit flies to conserving room on a table for more food and condiments, we got you covered.
http://youtu.be/CL78eVVW9_M