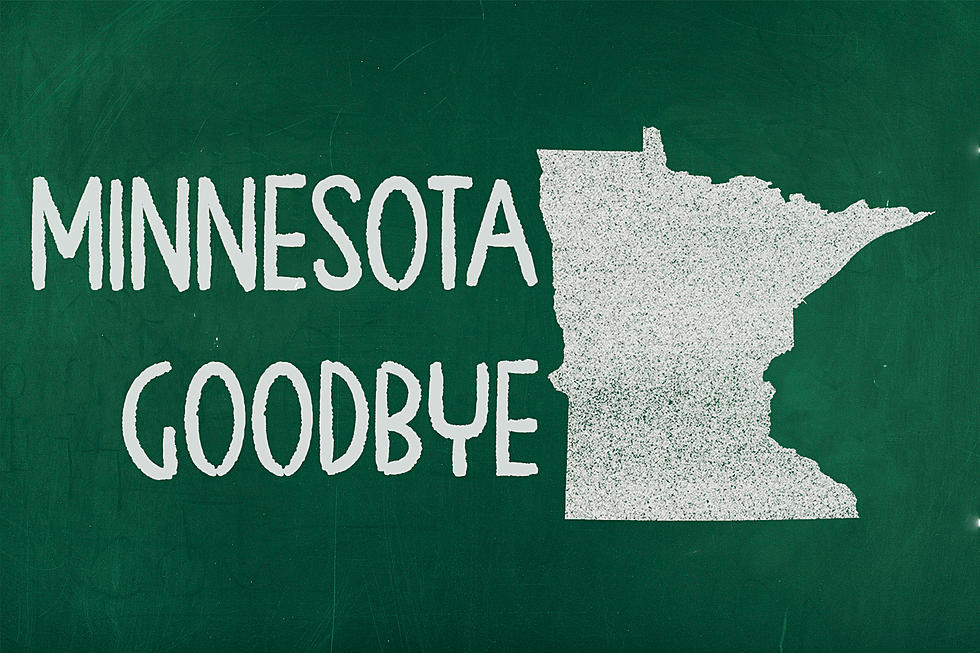 Stages Of A True 'Minnesota Goodbye', America's Longest Farewell Ritual
TSM Duluth
Given that I am a Minnesota transplant, having grown up in Southern Wisconsin, there were many things that I have learned over the years about this great state and its people. They're hard working, salt of the earth types who are proud of their heritage and their hometowns. They're always willing to lend a helping hand even to a complete stranger. The weather is always a main topic of conversation and usually some reference to one of the major sports teams comes up and how disappointed they are at this particular season.
When people from Minnesota get together, it is usually a well thought out event to make sure that each guest is taken care of at all times and feels included in every conversation. There is usually a few kids running around and is a mix of people of all ages. 'Minnesota Nice' is not just a phrase in these parts, it is a way of life that people are proud of. It does take some strangers by surprise who may not have ever been around so much politeness, but once they get over the initial shock they embrace it.
So what exactly is A "Minnesota Goodbye"? It is generally a long, drawn out affair. Especially if it involves immediate family or friends you have not seen in a long time. Not to say that everyone is in a major hurry to leave most get-togethers, but a seasoned Minnesota resident knows once they decide it is time to call it a night, they will not be leaving anytime soon.
Just when we think that Minnesota has the unique goodbye market cornered, I came across a story from one of our sister stations in Michigan who claim that there is such a thing as a "Michigan Goodbye". Say what? They are trying to claim that it is also called the "Midwest Goodbye", but apparently Michigan feels they have some ownership over it. No shade, Mitten State, but I must say that hands down the "Minnesota Goodbye" is a very, I mean very drawn out event. Here is a typical scenario:
Stages of a 'Minnesota Goodbye'
The reputation precedes it: The 'Minnesota Goodbye' is a long ordeal. Here are the stages you'll experience when trying to leave any kind of gathering in the Land of 10,000 Lakes.