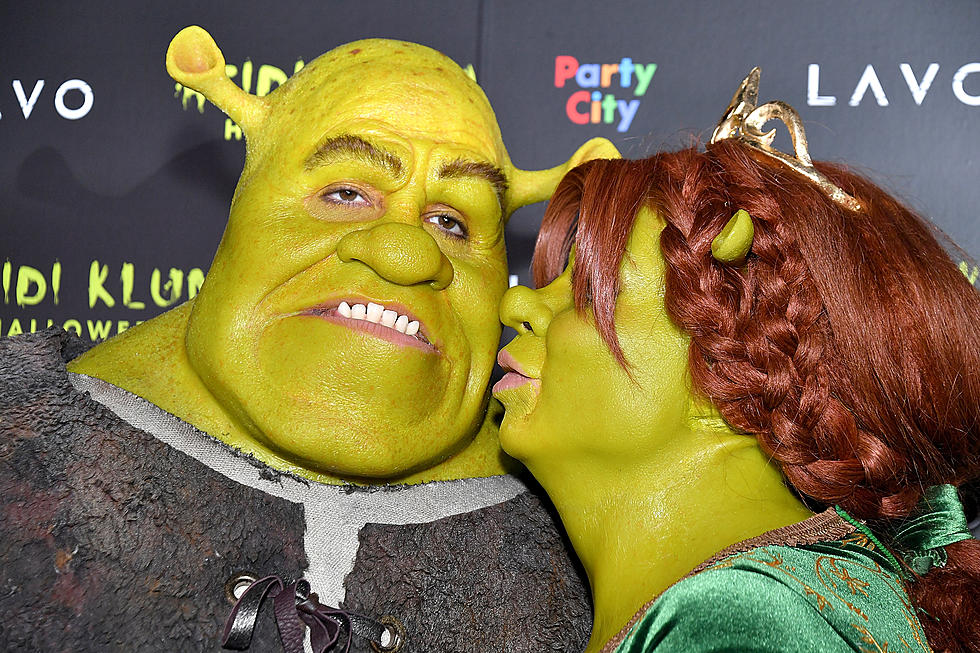 Superior High School Presents 'Shrek The Musical'
Getty Images
Superior High School is going green with its production of 'Shrek The Musical'.
'Shrek The Musical' opens Friday, May 10th at 7 PM, tickets are $12 for adults and $8 for students and are available at the SHS Treasurer's Office, at the door 30 minutes before showtime, or you can get tickets online here.
The show also has performances on Saturday, May 11th at 1 PM and 7 PM and on Sunday, May 12th at 1 PM.
They are also hosting a Fairy Tale Tea Pary on May 11th from 3:30 PM - 5 PM in the SHS Commons. The party includes food, games, live entertainment and a visit from Snow White and other characters. Tickets for the tea party are $28 and are available at the same places show tickets are sold.