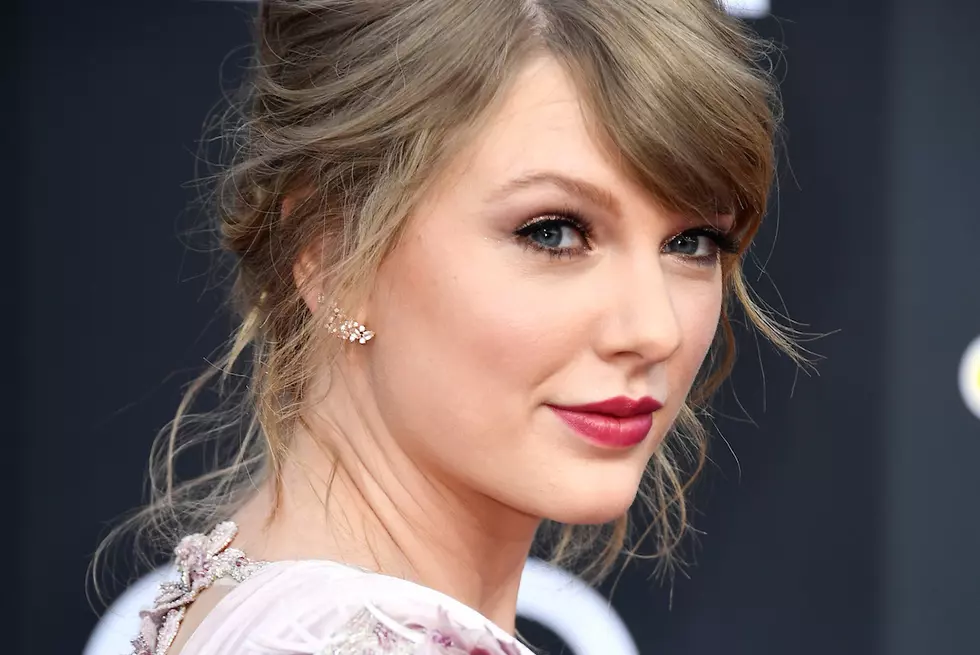 Taylor Swift Isn't Done Being Political, Condemns 'Fear-Based Extremism' in New Post
Frazer Harrison, Getty Images
Taylor Swift stunned us all when she broke her famed silence in politics and endorsed Democrat  Phil Bredesen for Senate in her home state of Tennessee. Now, she's taken to Instagram once again to confirm she voted for Bredesen, condemn "fear-based extremism" and remind her fellow Tennesseans that early voting goes until November 1 and Election Day is November 6.
"These two Tennessee women voted for the candidate who has proven himself to be reasonable and trustworthy," the pop star captioned a photo of herself and her mom posing in front of a "Phil Bredesen U.S. Senate" poster. "We want leadership, not fear-based extremism. Early voting goes til Thursday and Election Day is November 6. Please don't sit this one out."
In the 24 hours that followed her initial endorsement on October 7, Vote.org recorded a huge spike in registrations with 65,000 new voters signed up in just a day.
Though historically mum on her political views, the 28-year-old cites "several events in my life and in the world in the past two years" as the reason for her sudden voice in politics.
See her politically charged post below.
Taylor Swift and Joe Alwyn in NYC