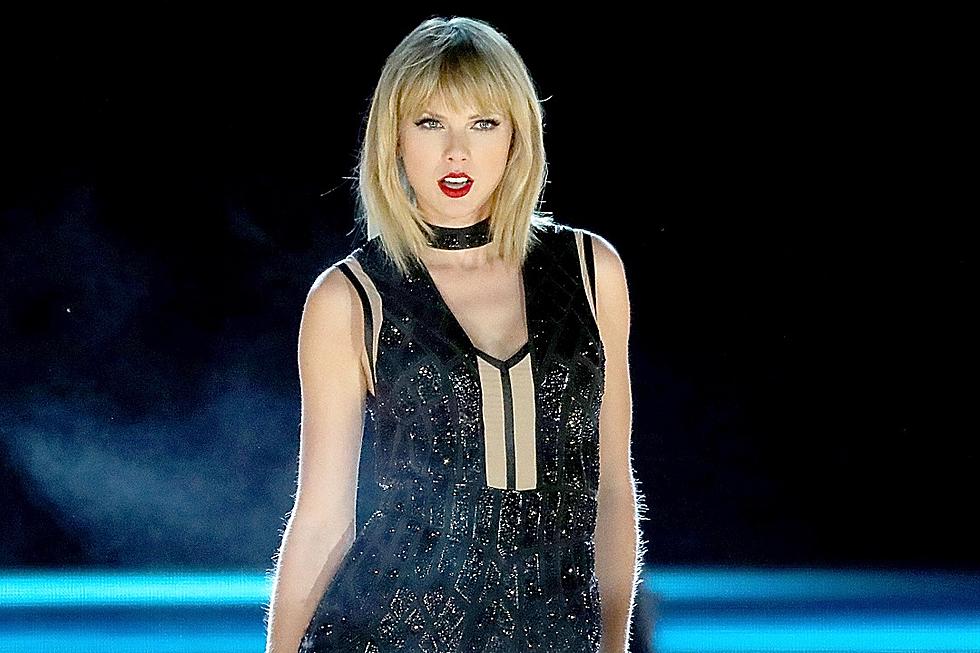 Watch This Taylor Swift Superfan's Clever Promposal Video
Gary Miller, Getty Images
It may only be January, but it's never too early to make a promposal video. Especially for someone like Taylor Swift — the girl's busy and would probably appreciate the heads up, right?
That was high school senior Dayton Modderman's mindset when he made the perfect promposal video for his favorite pop star, T-Swift. The latest teenager to hop on the asking-a-celebrity-to-prom train recently spoke to Billboard about his decision to go for it.
"Ever since my freshman year, I've always wanted Taylor Swift to come to my prom." he explained. "I've seen what she has done with fans, like going to weddings or family parties. I was like 'Why not make a video with her songs and ask her to prom?'"
The 18-year old does have a point. Swift is known for doing thoughtful things for her fans, and the teenager knows about that firsthand, when his idol tuned into his Instagram Live video last fall. "When she joined my stream, I went crazy, like no joke. I just remember being so happy and just explaining to her everything I could, without freaking out. I failed at that."
On New Year's Day, the Bradenton, Florida native pulled the trigger and posted his promposal video on YouTube, which includes him cleverly incorporating the singer's lyrics, shooting hoops and sunbathing.
"I can't even describe what the feeling would be if Miss Taylor Swift came to my prom," he gushed. "I can tell you it would be a night filled with dancing and talking about how she is gonna win all the Grammys for Reputation."
Watch the promposal video below: