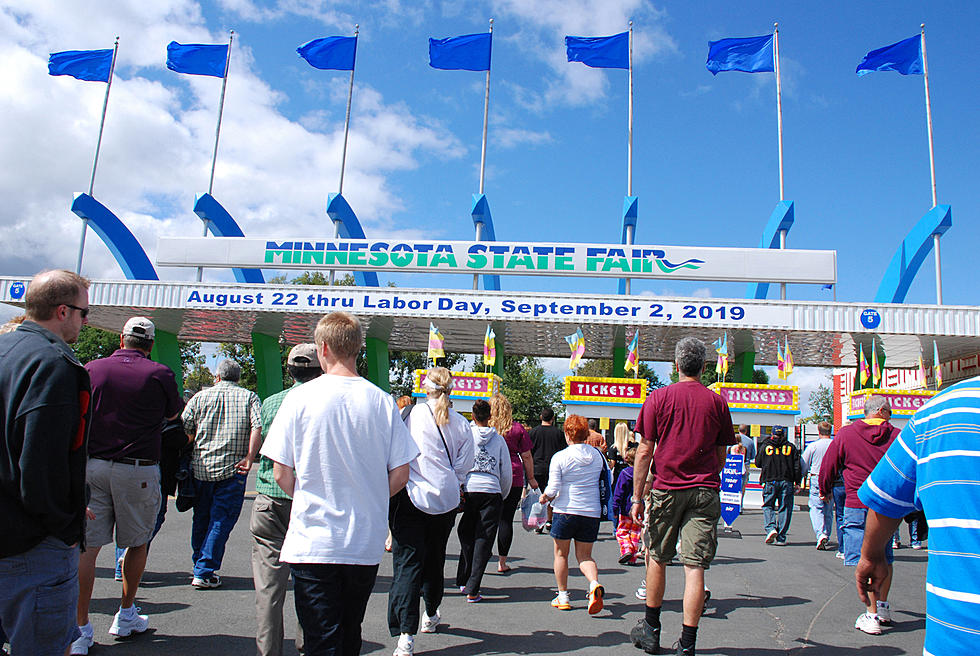 The Minnesota State Fair is Warning About 'Rumors and False Information'
Photo Credit: Minnesota State Fair
The Minnesota State Fair blasted out a message on social media this morning to address some things that have been circulating.
IMPORTANT MESSAGE FROM THE MINNESOTA STATE FAIR
It's gotta be important if they used all caps, they say that the fair has not been canceled, and that "There are posts circulating throughout social media with rumors and false information."
In a statement from April 23rd, Minnesota State Fair General Manager Jerry Hammer said, "We continue to remain hopeful that we can celebrate this year in our usual style, but ultimately please know and rest assured the State Fair will do the right thing for Minnesota, our nation and our world."