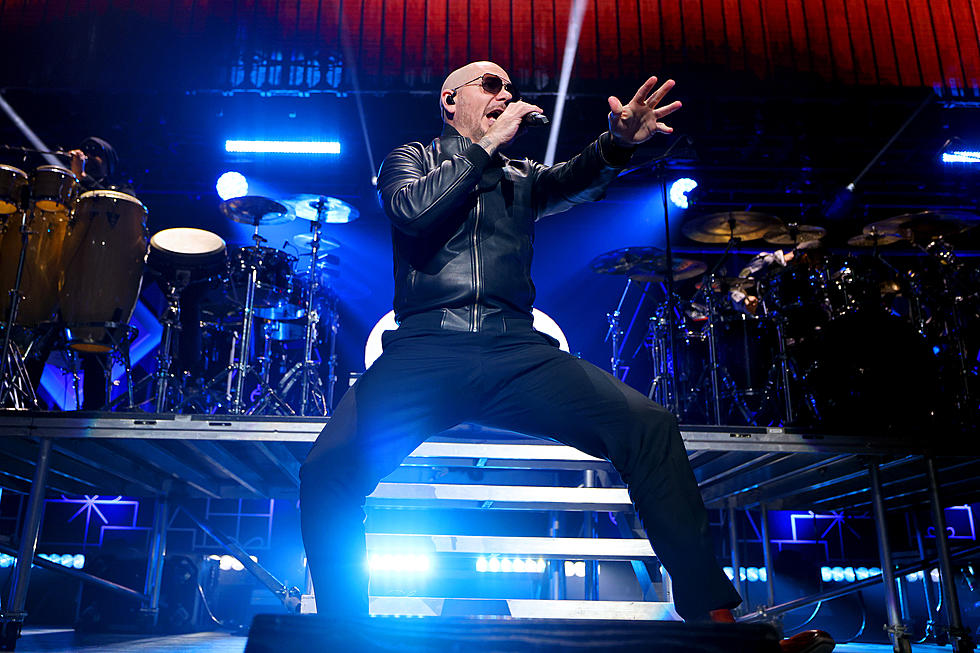 The Minnesota State Fair is Going "Worldwide" With This Concert
Getty Images for iHeartRadio
This may turn out to be one of the most energetic concerts ever at the Minnesota State Fair when Mr. Worldwide himself, Pitbull, and Iggy Azalea make a stop this summer.
The 'Can't Stop Us Now Summer Tour 2022' is making a stop at the Great Minnesota Get-Together for a night of non-stop hits with Pitbull, he's had dozens of hit records and won several awards for his upbeat style of dance music.
Write PITBULL on Sunday, August 28th on your calendar, the Grandstand show will start around 7 PM and tickets for the concert go on sale to the general public at 10 AM on Friday, April 15th, various fan club presales start this Wednesday, look around the internet for those codes.
Ticket prices for the show start at $39 and go up to $84 for the best seats in the house. Interesting that this show isn't general admission in front of the stage, the last couple of shows I've seen at the Minnesota State Fair Grandstand have had standing room only, no seating from the stage to the grandstand seats, and the only assigned seating was in the actual grandstand.
Keep in mind, as always, concert tickets for the Minnesota State Fair are just that, concert tickets, you'll need to still buy your admission into the fairgrounds and parking, plus any mini donuts you have pre or post-show.
The 'Can't Stop Us Now Summer Tour 2022' is being supported by both Iggy Azalea and Sean Paul and starts July 28th in Raleigh, NC, and wraps up in Pitbull's home state of Flordia in the middle of October.
Top Grossing Food Vendors At 2021 Minnesota State Fair
These ten food vendors rose above the rest
Believe It Or Not, This Modern $5 Million Home is For Sale in Bovey, MN
Located between Grand Rapids and Hibbing is this very modern, very expensive, and very stunning home surrounded by beautiful forest and plenty of shoreline to enjoy. All I can say is, WOW!
$1.4 Million Grand Rapids Home For Sale with Endless Possibilities
Located just minutes from Downtown Grand Rapids, this $1.4 million estate for sale is ready for a creative, visionary person to transform this property into something extraordinary.