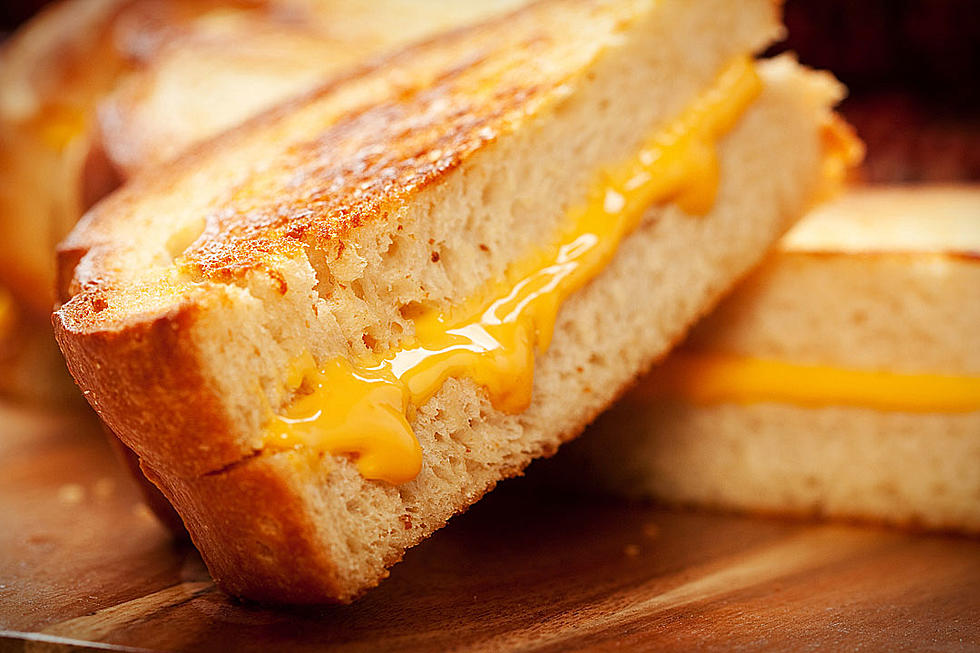 Toasty's Closes Their Hillside Location
iStock
Toasty's original location opened up in 2014 and quietly closed their doors last week to focus more on their downtown location.
The first location for Toasty's was at 1032 E. Ninth St. in the Hillside neighborhood. According to DNT, owners Tom Haugen and his wife Rachel grew up just a few blocks from the where the restaurant was. Part of their decision was made due to the building needing quite a bit of work, a corner of the structure's foundation recently collapsed and other challenges as well. They decided to focus more on their Downtown location.
What started out as an awesome grilled cheese restaurant, has blossomed into so much more including burgers, soup, cold sandwiches, and so much more. Sounds like the couple plans on expanding their downtown menu too. I have loved every experience I've had at Toasty's from enjoying delicious sandwiches like the Roasted Mushroom Bruchetta (Fresh Mozzarella and Provolone, Balsamic Fig Glaze, Roasted Mushrooms, Bay Produce Tomato and Fresh Basil, Organic Scallion), to the Aribba Aribba (Pepper Jack Cheese, Avocado, Lime Zest, Fresh Cilantro, Organic Jalapeño). My family enjoyed it too and the hillside location will be missed.