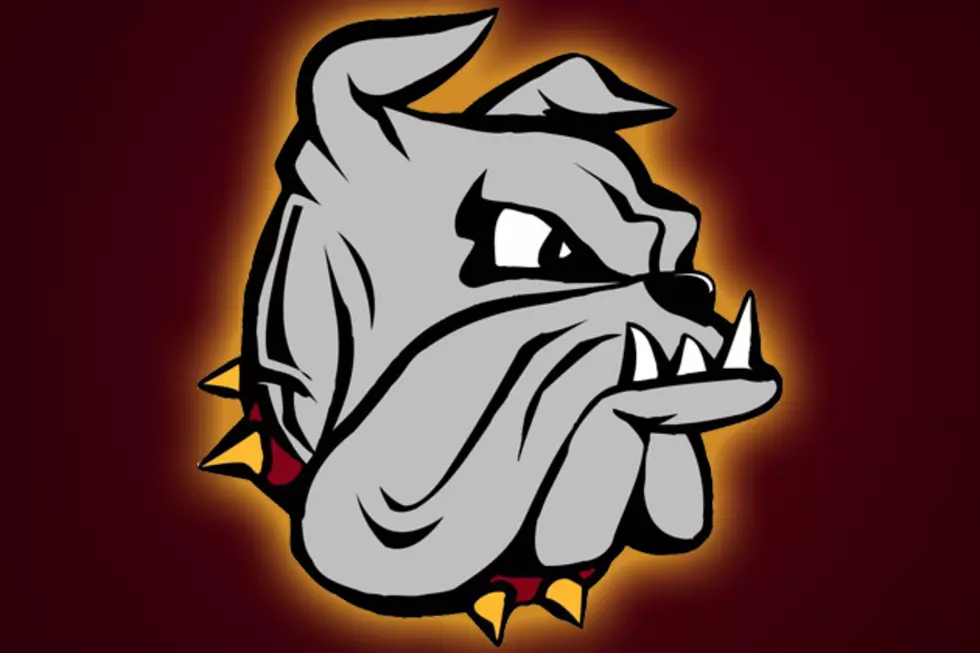 UMD Women's Hockey Goalie Makes Incredible SportsCenter-Worthy Goal
Photo courtesy of University of Minnesota Duluth
While UMD Women's Hockey Team  may have fallen to Wisconsin 4-1 in Sunday's WCHA Final Faceoff, Bulldogs sophomore goalie Maddie Rooney made a save that proved to be the highlight of the game.
In the course of the two games of the weekend's WCHA conference tournament, Rooney made a total of 112 saves. Of the 50 she made during Sunday's championship, the one below grabbed the attention of ESPN SportsCenter, making #2 on the show's top 10 plays.
The incredible behind-the-back save came late in the third period of the game, as breakaway shot hit the crossbar behind Rooney. Somehow Rooney managed to reach both hands behind her back to handle the puck away from landing in the net.
Beside Rooney's ESPN-worthy save, her performance of 112 saves broke a record of 83 saves set in 2011 by a goalie for the Gophers. Rooney was named tournament MVP, which is the first time a team that didn't win the tournament had a player named MVP.
The weekend for the Bulldogs saw a 2-1 double overtime win against the Minnesota Gophers during Saturday's WCHA semifinal, followed by a 4-1 loss to the Wisconsin Badgers on Sunday.
Following last weekend's conference tournament, the Bulldogs will go on to host the Gophers again in the opening round of the NCAA Women's Hockey Regionals. The game will be played on Saturday (March 11) at 2:30 pm at AMSOIL Arena.