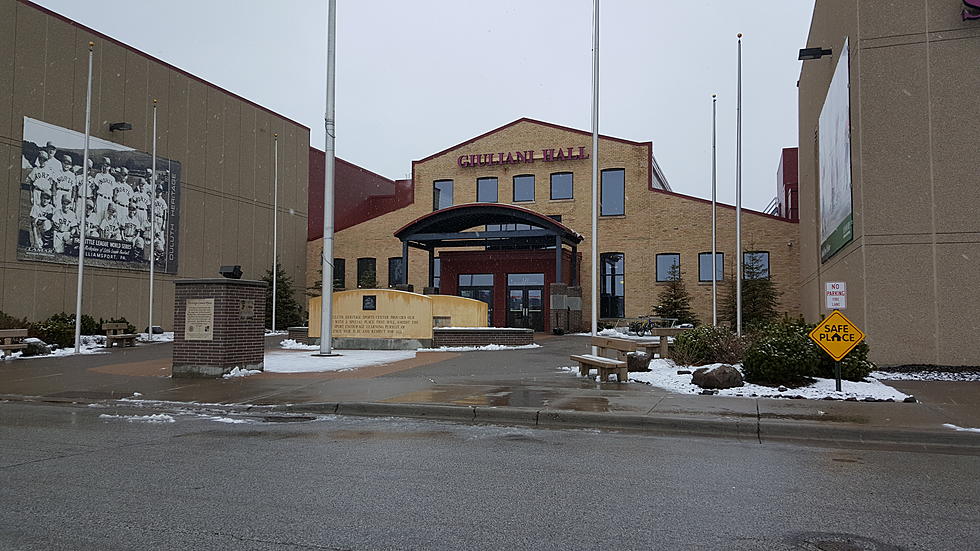 Valentine Date To Skate Party Happening At The Heritage Center
Ian Redmond - TSM Duluth
Celebrate Valentine's Day by bringing your family to the Valentine Date to Skate at the Essentia Duluth Heritage Center next Wednesday, February 14th from 6:30-8pm.
The heritage center is located at 120 S. 30th Ave. The party will include a DJ playing music, crafts, activities and science experiments related to the heart will be happening in the lobby. The skate party is free and there will even be treats.
Feel free to bring donations as they are being accepted for the local food shelf to help spread the love. Go have some family fun and remember to bring your own skates and helmets. Children under 10 need to have an adult with them.