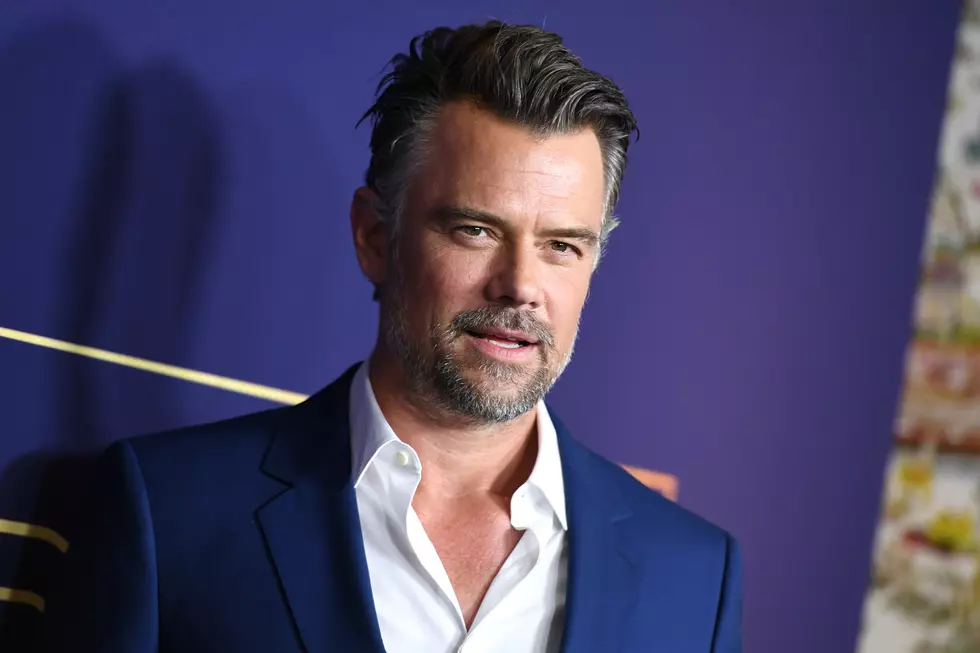 Was A Popular Movie Star Spotted In Minnesota?
JC Olivera / Stringer, Getty Images
Movie stars are spotted all the time in Minnesota, usually while filming something. However, was one movie star spotted eating at a northern Minnesota restaurant?
I feel like Minnesota has been crawling with celebrities this year. Just last month, major movie star Gerard Butler was spotted spending time in Rochester, Minnesota. Local law enforcement even shared a photo with him. About a month before that, 'Stranger Things' star Joe Kerry was seen filming a new movie in Minnesota and fans reacted accordingly.
There have even been celebrities spotted in the Duluth area this year. Television star Joel McKinnon Miller who visits quite a bit, was in Duluth. He shared a fan photo on his personal Instagram page and was also spotted at a popular restaurant in Cloquet over the fourth of July weekend.
Movie and TV star Katie Lowes was also spotted in Duluth while filming a new Christmas movie. She is best known for roles in 'Inventing Anna' and 'Scandal'. The star even spent some time shopping in the downtown area while not filming.
So who was the latest celeb to be spotted in the Land of 10,000 Lakes? No other than fellow Vikings fan, Josh Duhamel. Duhamel is a North Dakota native who made his acting debut on the daytime soap opera, 'All My Children'. He is also known for his roles in 'Life As We Know It', 'When In Rome', the 'Transformers' franchise, and has been mistaken for actor Timothy Olyphant quite a bit as well.
It's not that uncommon to see the actor throughout Minnesota, as he is a huge Vikings fan and has a cabin in Minnesota.
He also recently landed a leading role gig in season 2 of the 'Mighty Ducks' show on Disney Plus. That got me thinking, if some of the movies were filmed in Minnesota, would the TV show be filmed here too? It was apparently filmed in Canada, unfortunately.
So where was the actor spotted? According to a Reddit post, Duhamel was spotted out and about at a restaurant in Ottertail, Minnesota. The city is a little over a three-hour drive from Duluth, but is close to North Dakota where the actor is from.
The caption of the Reddit post said "My parents are out to eat in northern MN and spotted a star!". In the picture you can see the star sitting at a table with his kids. A couple of people noted that it looks like they were at a popular spot in the city called Willy T's Tavern & Grill. In the comments, there were also a lot of people posting that they should have asked before taking the pic.
Duhamel is also starring in a new movie based on a true story called 'Bandit'. The film also stars Mel Gibson and Elisha Cuthbert. The trailer just came out and the movie is set to be released in September. Check it out below:
18 Celebrities You Could Run Into In Duluth, Minnesota
20 Celebrities You Could Run Into In Superior, Wisconsin