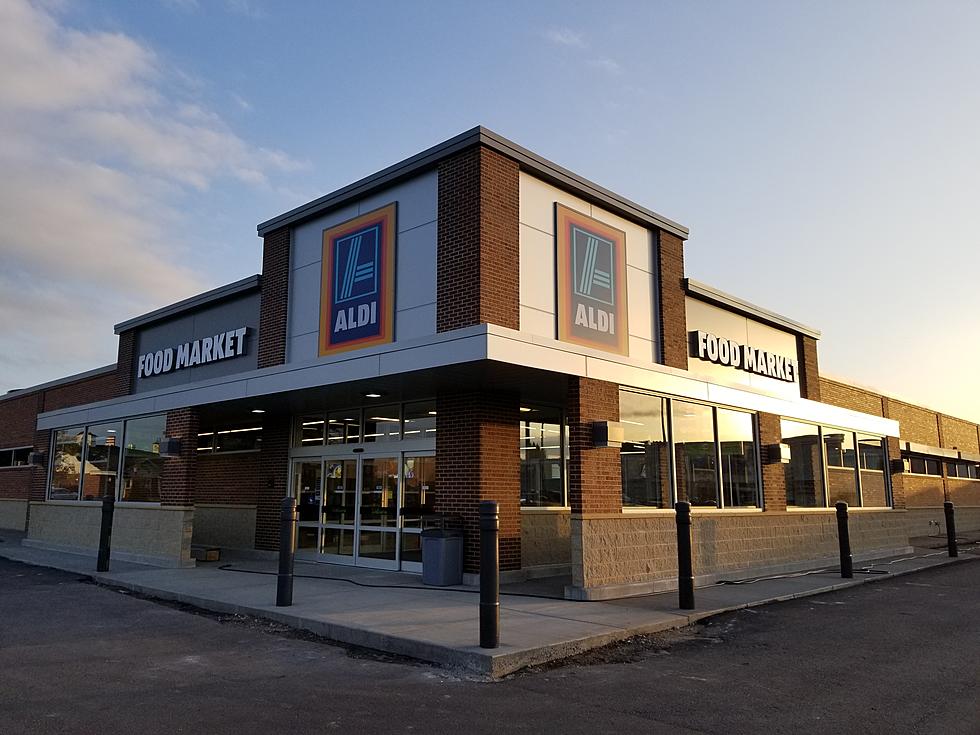 When Will The Duluth Aldi Store Open?
Ian Redmond - TSM Duluth
According to the discount grocery store's website, the grand opening celebration will be on October 12th, 2017. I found this info under the store locator section on the site. I tried visiting and calling the store, but have had no luck. The store looks almost done so maybe the date is correct.
Let me know if you're excited about a Duluth Aldi location in the comments below.