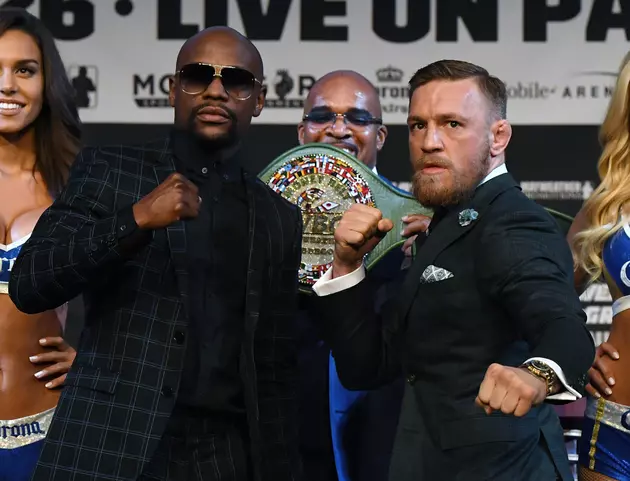 Where to Watch the Mayweather vs McGregor Fight in Duluth?
Getty Images
A lot of people are excited about the Mayweather vs McGregor fight tomorrow night, but is there anywhere to watch it in the Twin Ports?
Besides paying the $99.99 to watch the fight on pay-per-view at home, is there a bar showing the fight tomorrow night? And as far as I can tell the answer is NO.
I've tried to find an establishment within 25 miles of Duluth that is planning on airing the fight and I can't find one.
So, gather some friends and all chip in a few bucks and watch the fight at someone's house.