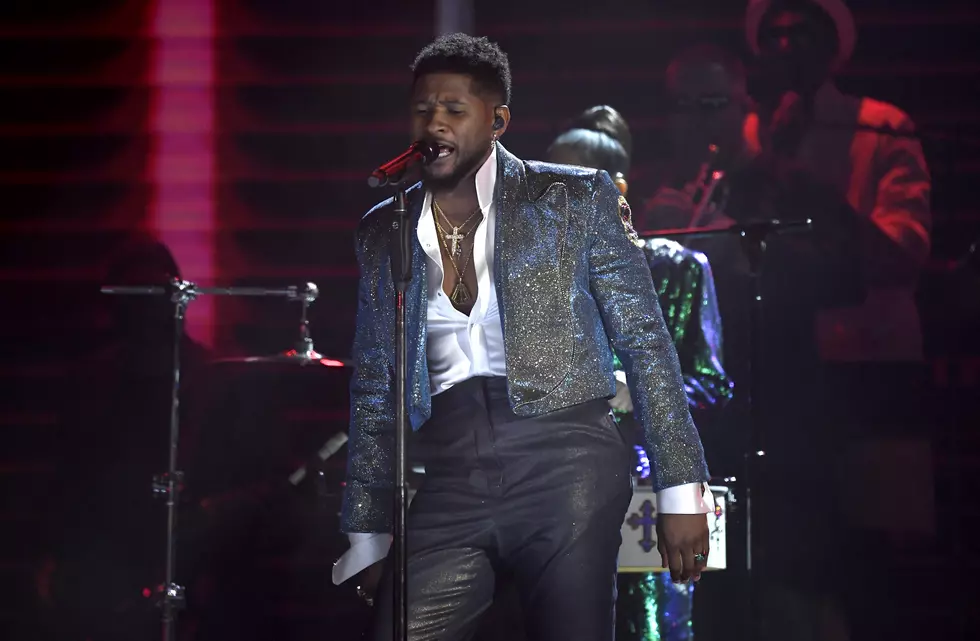 Win a Trip to Las Vegas to See Usher from Sunday Night Slow Jams
Getty Images
Usher is kicking off a new Las Vegas residency in 2021, and you could win a trip to see him live!
Sunday Night Slow Jams, which air Sunday nights at 10 on MIX 108, is giving you a chance to win airfare, two nights at Caesar's Palace, and tickets to see Usher live at the legendary Colosseum in Las Vegas!
To win, all you have to do it visit here to enter or touch the button below for your chance to sign up to win the trip!
Enter your number to get our free mobile app
Usher opens his residency on July 16th of 2021 and it runs 11 more nights after that up until New Year's Day 2022. Tickets are on sale now and start at about $80 and go up from there.
"I have missed performing for my fans live and I am so excited to see them in Las Vegas," said Usher in a press release. "My residency at The Colosseum at Caesars Palace will be full of surprises and an Usher experience like they've never seen or heard before!"
The contest runs September 3rd through June 1st, 2020 and you can read all the rules here. This contest is not associated with MIX 108 or Townsquare Media, this is a national promotion from Sunday Night Slow Jams.
Be sure to join R Dub each and every Sunday night at 10 PM for Sunday Night Slow Jams on MIX 108!