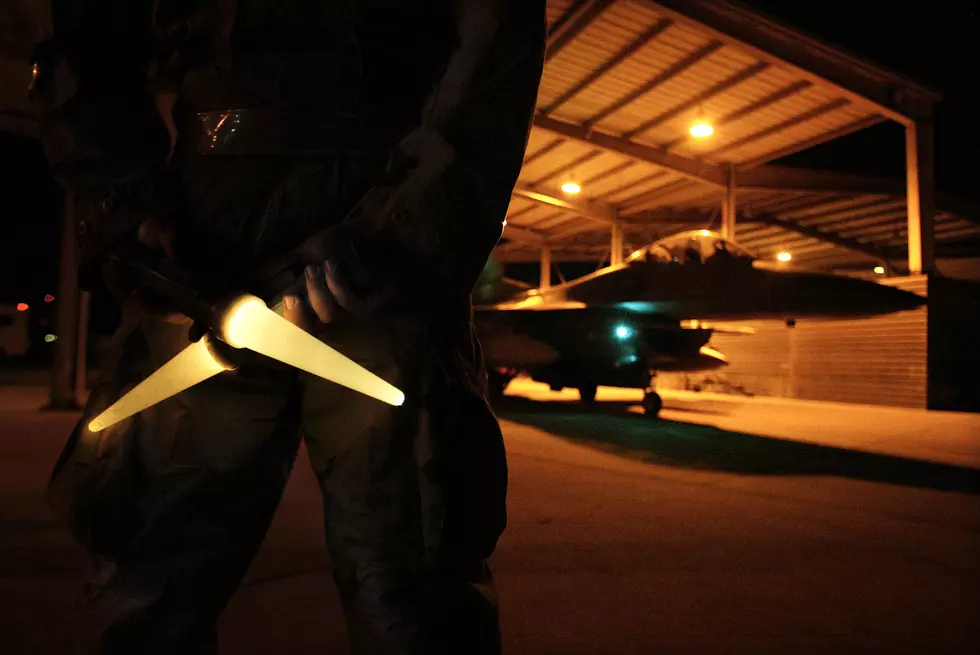 148th Fighter Wing Doing Night Training Over Northland
Getty Images
The skies might be extra noisy over the next couple of weeks the 148th Fighter Wing warns.
Starting tonight, January 13th and running through January 24th, expect F-16's taking off, flying around and of course landing between late afternoon and 11:45 PM.
The fighter wing says on Facebook, "This period of night flying will allow the wing to conduct night air-to-air training and air-to-air refueling using night flying devices. Night flying is required for pilot proficiency to train for future missions worldwide."
They say that the jets could be heard throughout the Twin Ports, Northern Minnesota, and Wisconsin and even into the Upper Peninsula of Michigan.