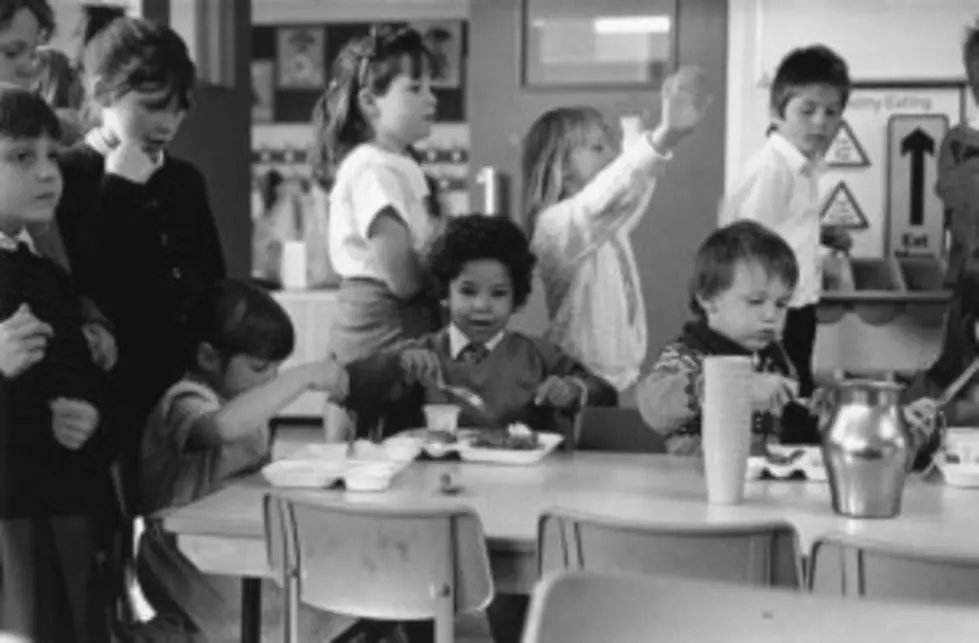 25 Manners Every Kid Should Know By Age 9
When I was growing up Manners were a huge deal in our house. They had to be....5 kids, it would have been insanity.
I don't want to say my parents were necessarily strict, but let's just say we had a heavy sense of respect for them and all grown ups. Kid's now a days, I am telling you what....my own included...they just don't get it. Feel free to print this list off and post in your home. I did it is on our fridge. :)
1) When asking for something say Please.
2)When receiving something say Thank You.