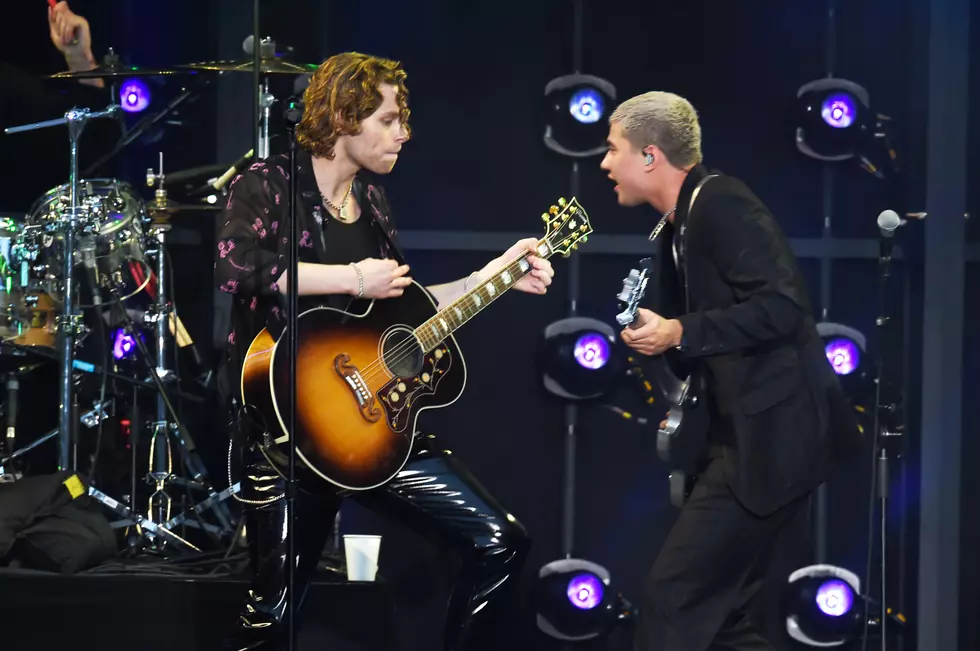 5SOS Will Play The Armory in Minneapolis This Summer
Getty Images for iHeartMedia
5 Seconds of Summer, or 5SOS, will bring their 'No Shame 2020 Tour' to The Armory in Minneapolis this summer.
5SOS will play The Armory on Tuesday, August 25th doors open at 5:30 and music starts at 7 PM. No opening act has been announced yet.
The band's latest album, Calm, will hit the stores and streaming services on March 27th.