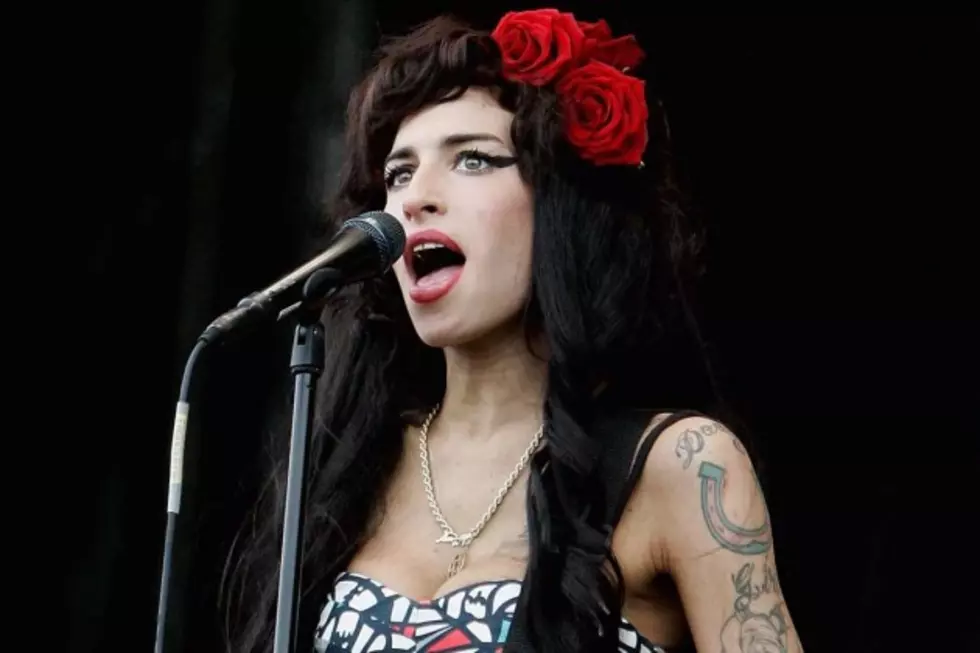 Amy Winehouse's Father Is Making a Documentary, Too
Simone Joyner, Getty Images
Amy Winehouse's father, Mitch Winehouse, is reportedly making his own documentary about the late singer as a response to the recently released film Amy.
According to E! News, Mitch is unhappy with the way he's portrayed in the documentary, and is looking to fight back by producing a film that includes little editing. He said, "We're going to invite everyone that's spoken on the other film and we're not going to edit it, like they've edited me, and we're going to tell the truth about Amy's life because this is not."
Mitch went on to say, "If I went to see this film and I didn't know what happened, I'd also have a dim view of me. That's my point, it's not true."
The Winehouse family has been vocal about their disapproval for the movie, releasing a statement early on in an attempt to distance themselves from the project, but this is the first time Mitch has spoken publicly about filming his own version of Amy's story.
Kapadia defended the movie earlier this year, saying (via E! News), "We did a lot of research. We spoke to a lot of people and we put together a lot of archive. The finished film that people are going to see is an honest representation of everything that we heard and saw. It's not trying in any way to try and point a finger at any single person."
Amy is currently in select theaters in New York City and Los Angeles and will see a nationwide release July 10.