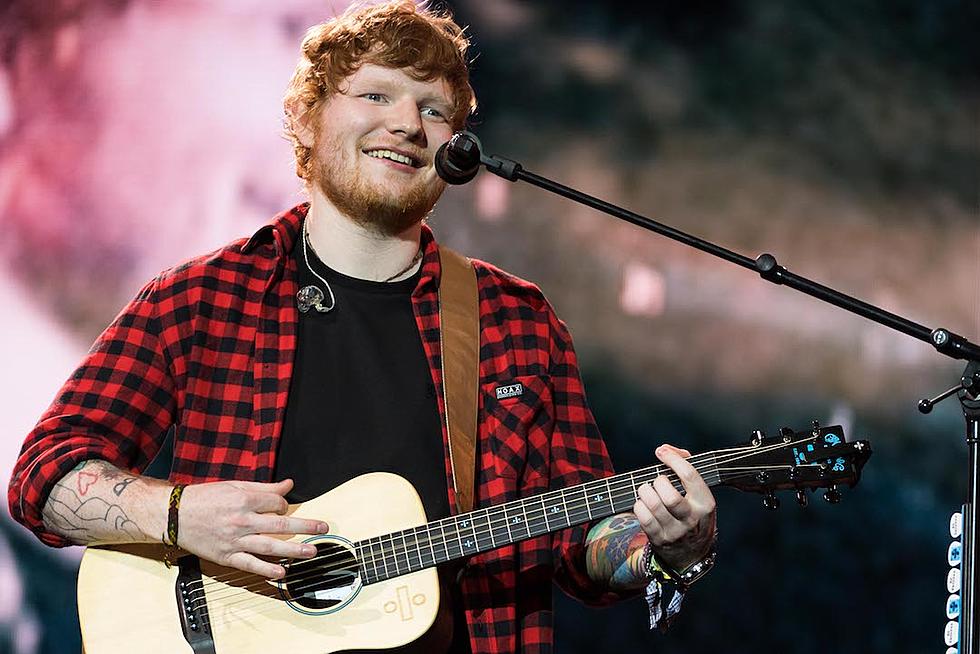 According to the Charts, 2017 Was the Year of Ed Sheeran
Getty Images
Every year, Billboard compiles its data and issues End of Year charts for various categories including Hot 100 Songs, Billboard 200 Albums, Top Artists, Top New Artists and an array of genre-specific groupings. On Monday (December 11), the lauded media brand announced its 2017 findings, and boy did Ed Sheeran have a good year!
The 26-year-old singer-songwriter landed in the No. 1 spot in 16 different categories, including Hot 100 Songs for "Shape of You" and Top Artists. Though the result may not be too surprising considering his third album,  ÷, went 2x-Platinum and remained in the chart's Top 10 for 36 weeks this year, Sheeran is the first British male soloist to be named the top artist of the year since George Michael in 1988, and only the second ever.
Even though 2017 boded well for the men, it was a different story for women. Not a single female artist made the Top 10 in the three biggest categories (Billboard 200 Albums, Hot 100 Songs, Top Artists); however, it is important to note that Taylor Swift's Reputation didn't come out in time for the chart year.
Take a look at Billboard's full End of Year Review here.