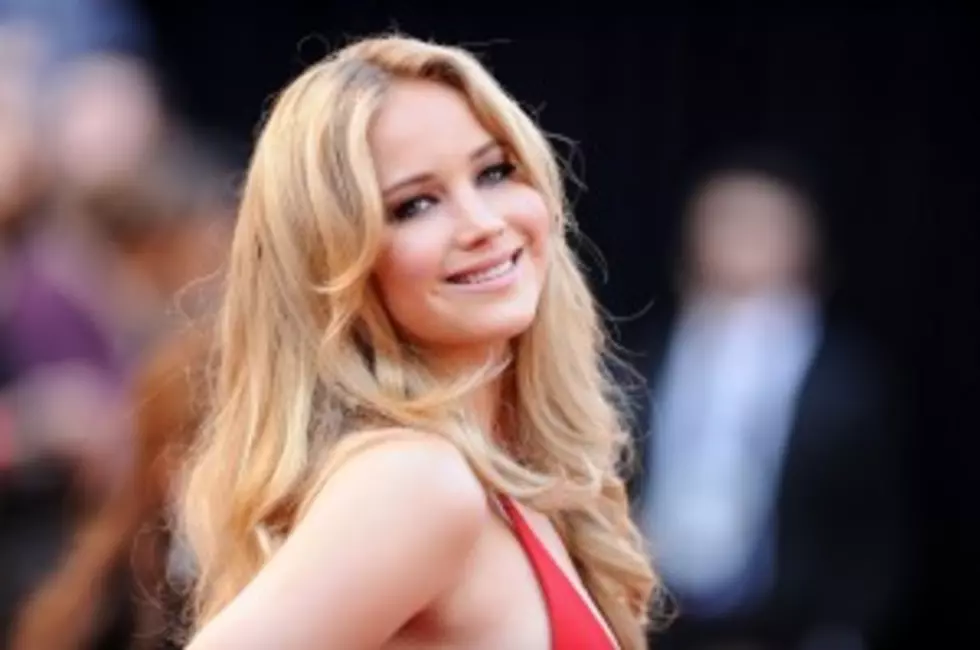 BreakTime BreakDown 04AUG2014 – Food Of The Future Is Plastic
Jason Merritt, Getty Images
BreakTime Breakdown takes a look at whats going on around Hollywood and the world.
♠

Well researchers have outdone themselves this time.  They are focusing on making food out of plastic.  They say its possible for plastic cells to carry out chemical reactions in our body just like food.  They think that they will be able to create food out of plastic that will provide vitamins, sugar, fat, and protein etc so that we can live on it.

♠

New Sharknado Inspired Perfume

Now if you were a fan of Sharknado, there's some good news for you.  Tara Reid is launching a perfume inspire by the movie.  Shark by Tara is a "light refreshing perfume perfect for day-to-day wear".  I don't know whether to take this serious or not.  There are three different types available and will cost $24.95.

♠

Jennifer Lawrence Single Again

So if you have a crush on Jennifer Lawrence, some good news here for you.  Her and X-Men Co-star Nicholas Hoult have broken up again for a second time.  Apparently their busy schedules are to blame.  Nicholas Hoult was seen in public sharing what looked like a date with Kristen Stewart last week.  Wonder if that had anything to do with it.  It's not like Kristen Stewart hasn't gone after men who are already attached before.