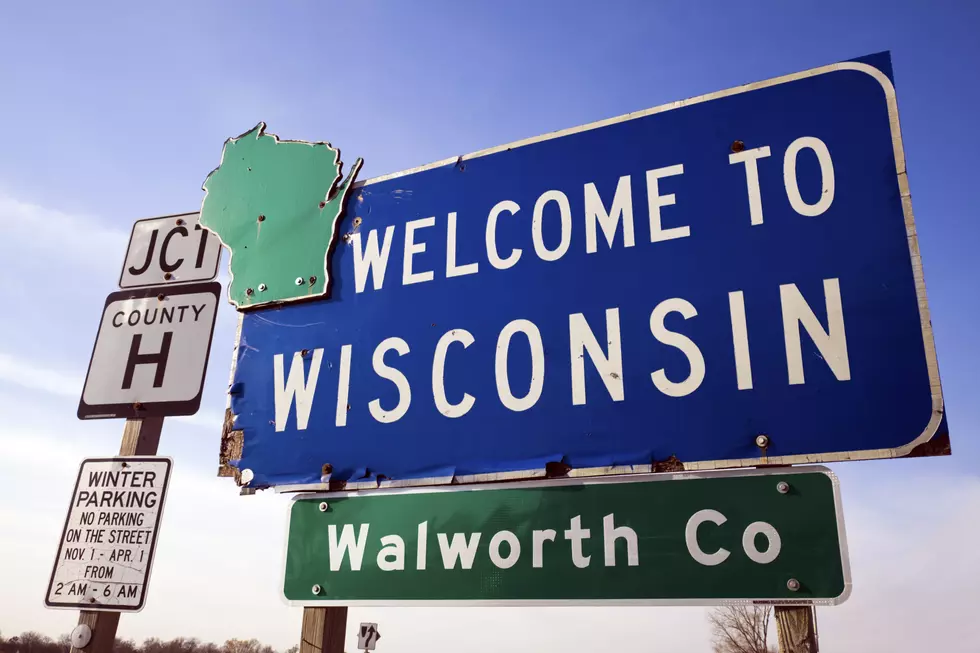 If Wisconsin Was A Unisex Perfume What Would It Smell Like?
Photo: benkrut Via Thinkstock
Kristi Moe owns a company in Monroe Wisconsin called Zodica Perfumery which makes perfumes and other beauty products based on your sign and are all designed by Kristi herself.
Moe is a beauty industry veteran who has spent the last three years doing research with the world's fines perfume ingredient suppliers and the result is her current collection. Now besides the products related to your astrological sign she has branched out to make a unisex perfume called the Wanderlust Collection:
Our new Unisex fine fragrance line captures the magic of beloved places using their astrological natal charts..
The first scent she has designed is Eau de Wisconsin which they released on May 29 which happens to be Wisconsin's birthday. ( A fun fact that I had no idea about and I am from there) which just so happens to be Moe's home state and the company Headquarters and Flagship Boutique are in Monroe Wisconsin.
Enter your number to get our free mobile app
According to Madison Magazine "Eau de Wisconsin is a blend of over 200 oils including sweet white clover, violet (Wisconsin's state flower), clementine, cucumber, neroli, green sage, lavender, blackberry, freesia, cedarwood, sandalwood. I selected the oils based on Wisconsin's natal chart using its founding date (or birthday) of May 29, 1848, and the date its capital (Madison) became a city on March 4, 1856. A natal chart plots the sky when a place is founded. This chart acts like a map and can be read like a story of Wisconsin's vibe and destiny."
When asked what makes a unisex perfume Moe explained many people associate a fruity or floral scent to be feminine and and anything woody or spicy to be masculine, but with combining all of this together it makes the perfect scent for both men and women. The company also has a Eau de New York City available now as well. More cities are on the docket, but so far Wisconsin is the only state with it's own perfume.
Also all her products are cruelty free, 100% vegan and no harsh chemicals are used in any way. I am someone who loves a good scent and I will definitely check out some of the products for my sign which is Cancer.
10 Pick-Up Lines You Can Use To Impress Someone From Wisconsin