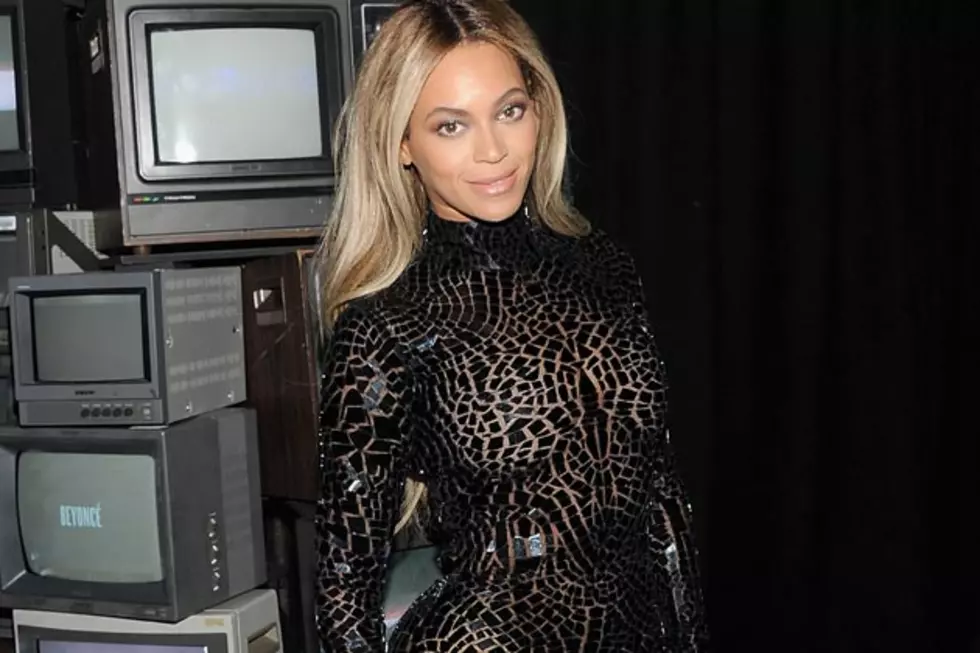 Beyonce Launching New Fragrance in February
Jamie McCarthy, Getty Images
What's that smell? Oh, just another celebrity perfume filling the air and wafting through the air towards our nostrils. Beyonce is adding to her perfume portfolio with a brand new scent, called Rise. At least she is giving us advance notice on this, which she didn't do with her fifth album 'Beyonce.'
Here's the intel on Rise: It's a floral, based around a note of gold symphony orchid. That sounds delish, right? Marsha Brooks, a marketing representative at Coty, which licenses Beyonce's scents, said the latest Eau de Bey is meant to invoke the idea of one of her favorite topics – female empowerment.
"We're getting a little bit more intimate and personal with this next initiative we are doing. The time has come for something more natural and emotional," Brooks also said.
Top notes include bergamot, apricot, basil sorbet, mixed with the aforementioned orchid, freesia, jasmine sambac and paired with base notes of cashmere musk and vetiver extract. Sounds like rich, full-bodied scent.
It's also reportedly named after one of Bey's favorite Maya Angelou poems.
Rise will hit counters and stimulate your olfactory senses in February.