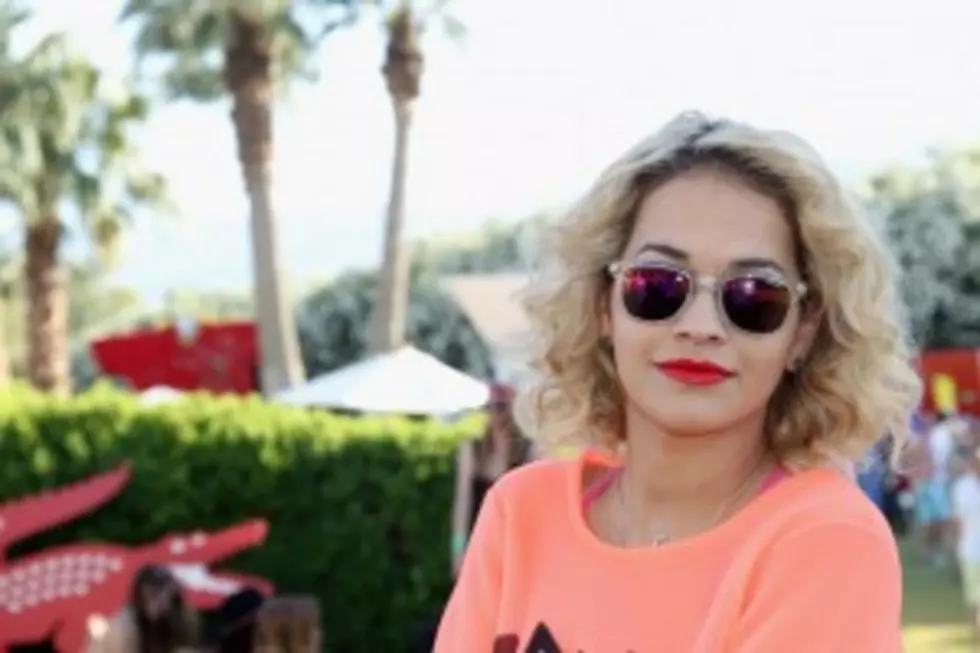 BreakTime BreakDown 13AUG2014 – Rumors For Superbowl Halftime Show
Jonathan Leibson, Getty Images
BreakTime Breakdown takes a look at whats going on around Hollywood and the world.
♠

Carrie Underwood For Superbowl Halftime Show?

Rumors have surfaced as to who is performing at the Superbowl halftime show.  One sports blogger says inside sources have name Carrie Underwood as the most likely candidate.  She was formerly on American Idol but already has ties to Sunday Night Football.  Whoever they choose I hope they put on a good show.

♠

Why Rita Ora Didn't Perform At Teen Choice Awards

Rumors have been circulating about why Rita Ora didn't perform at the Teen Choice Awards.  Some thought that her ex Calvin Harris may be blocking her performance.  Rita confirmed it yesterday.  She explained that he wrote and produced the song and therefore has to approve anything as far as TV broadcast.  Apparently, Calvin Harris is upset and hurt about how things turned out with Rita Ora and decided to not approve the performance of the song.

♠

One Taco Bell in California is adding some new stuff to it's menu.  Mahi-Mahi and Lobster to be exact.  They have a 'Wanna Get Lei'd' Taco that is grilled Mahi-Mahi.  The lobster is on a flatbread and is called '1%er' flatbread.  They are also rolling out a 'Shut Your Pie Hole' strawberry shake to their menu.  Wonder if that will go nationwide.