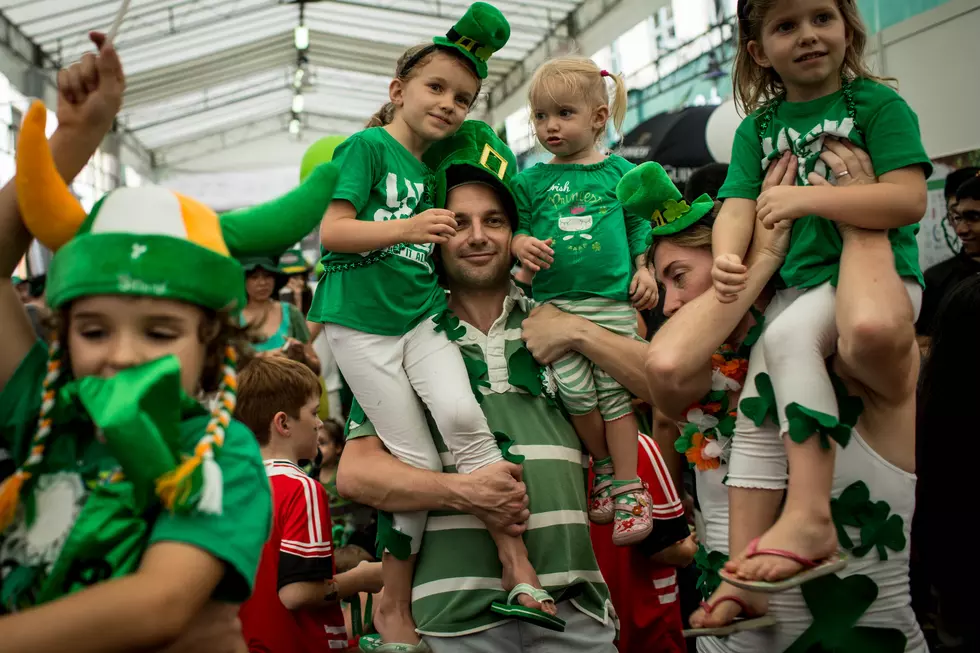 Celebrate St. Patrick's Day by Crafting at Superior Library
Getty Images
The Superior Public Library puts on a lot of fun family events and next week you'll be able to prep for St. Patrick's Day with a fun craft project.
The event is free and happens on Tuesday, March 12th from 3 PM - 4:30 PM at the public library building No registration is required and all crafting supplies are provided.
Also, while you're there check out a fun St. Patrick's Day book, my family likes How to Catch a Leprechaun by Adam Wallace or There was an Old Lady who Swallowed a Clover! by Lucille Colandro is pretty good too.