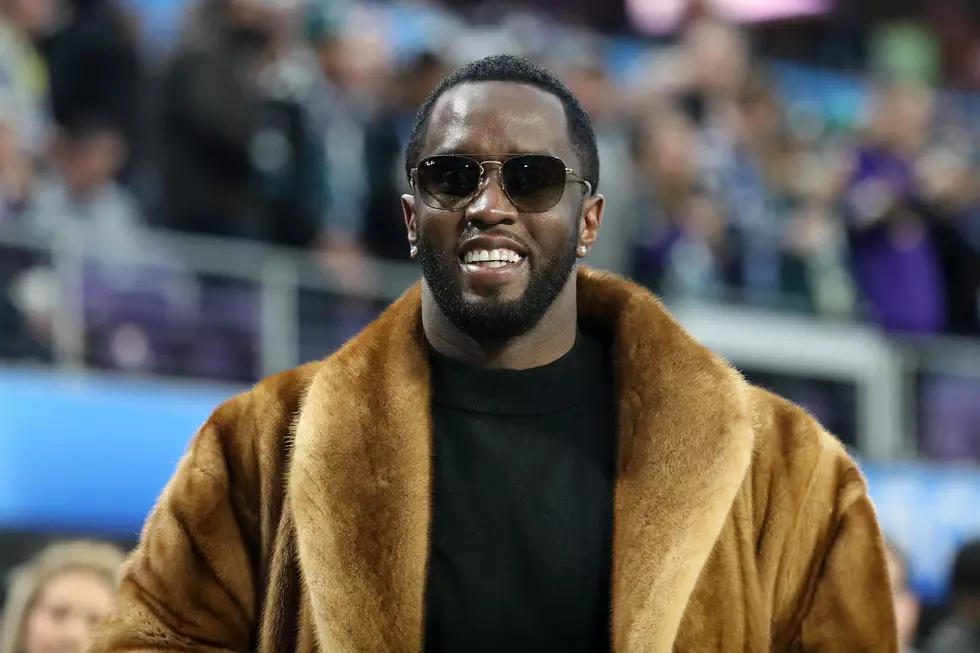 Diddy Gave a Shout-Out to the USA Men's Curling Team on Twitter [VIDEO]
Photo by Rob Carr/Getty Images
Who knew that Diddy was such a big fan of curling and that he is pretty skilled at the sport himself. He definitely has a smooth delivery just like his signature "Ciroc" Vodka.
He tweeted some support for the USA Men's Curling Team which may have brought them the good luck they needed to bring home the gold. Who knows, maybe we could see Diddy make a surprise appearance at the Duluth Curling Club one of these days?
Diddy has always been someone who is a big sports fan and being the savvy business man that he is, picked the perfect opportunity to tie in his vodka into the Olympics. Well played sir.