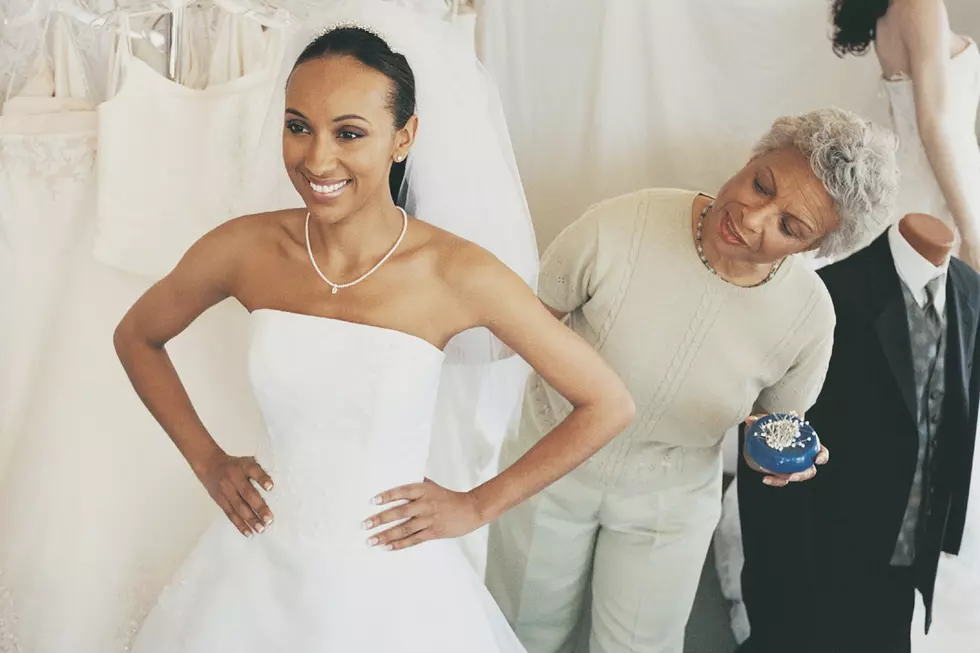 Duluth Fall Wedding Show Is Still Happening
Photo: Thinkstock
Planning a wedding can be overwhelming on so many levels, so how convenient to have a variety of vendors and a fashion show all at one event? Despite the current Pandemic a Northland tradition will continue as scheduled and that is the Duluth Fall Wedding Show.
Mark your calendars for September 20, 2020 in the Lake Superior Ballroom at the DECC  from 11am-3pm. WDIO met with Tracy Lundeen of Lundeen Productions and he said " There will be adjustments made per the CDC guidelines and recommendations. Typically at our events, we give the brides and grooms a sticker to wear identifying them as the bride or groom, so that could be bride or groom masks we give out to people as they come in."
Lundeen went on to say that " they will also space out booths, have entrance procedures in place, and sanitizing stations." They're hoping to start giving out tickets starting on August 3, but for any changes or updates check out their Facebook Page.
The Duluth Fall Wedding Show is a great opportunity for couples to have a face-to-face, hands-on opportunity to meet with local wedding professionals as they plan their big day.  Of course again, precautions will be taken by vendors and wedding show personnel to ensure that this will be a safe environment for everyone to enjoy.
According to their website " The Fall Wedding Show offers a comfortable, intimate setting to meet with wedding vendors, have real conversations, and figure out which area vendors can help your wedding dreams come true.  This year's event features an exclusive gathering of the area's finest wedding experts, including: caterers, limos, accommodations, music, floral, apparel, and more."
Enter your number to get our free mobile app
Romantic Places In Duluth & Superior