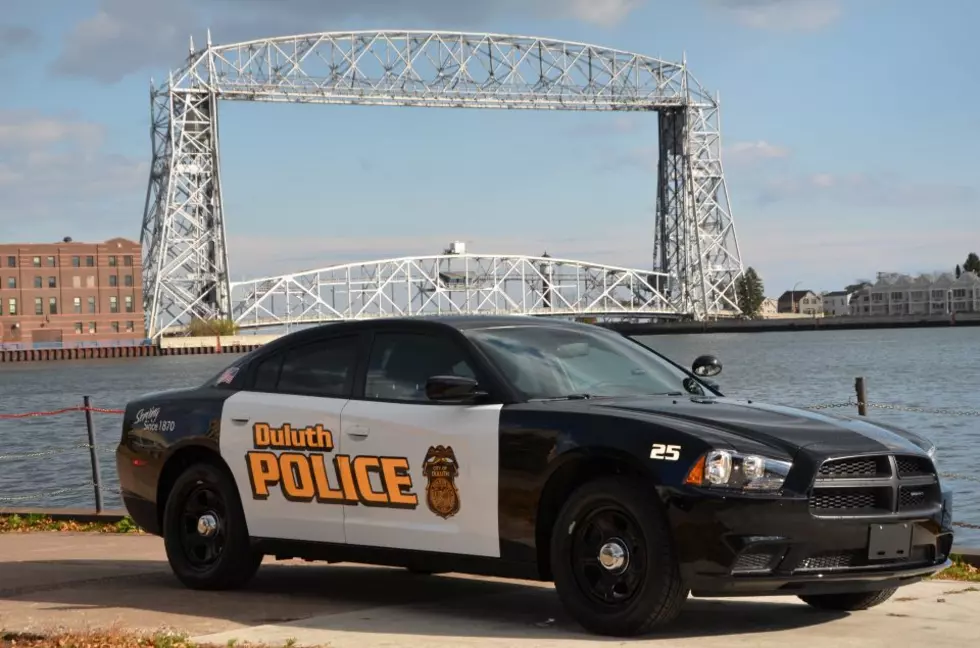 Duluth Police Search For Missing Elderly Couple
Duluth Police Department-Facebook
82 year old Ronald Tarnowski and his 78 year old wife Mary have been reporting missing and DPD are looking for the public to help in their search. 
Ronald and Mary were last seen Saturday July 29th. They could be seen driving their 2005 Chevy Tahoe SUV with black plastic fender flares and Minnesota 852JXG license plate number. They also left home without their cell phone.
According to a press release from the DPD, Ron has early stage dementia and Mary has right sided paralysis and difficulty speaking due to a stroke many years ago. If anyone has information on their whereabouts, they are asked to contact the Duluth Police Department by calling 911. Hopefully they will be found soon and hopefully they are safe.