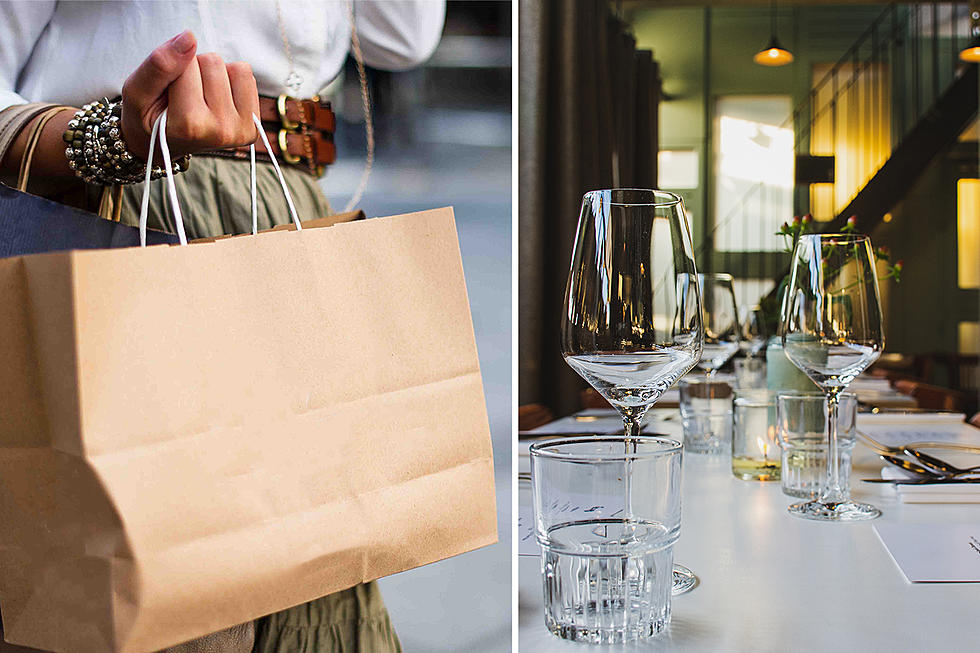 Duluth's 'Get Downtown Week' Returns With Dining, Shopping, And Beverage Meals Galore!
Unsplash
The annual celebration of Downtown Duluth area businesses continues once again this year, offering deals on food, beverage, and shopping to give you a great reason to 'Get Downtown'.
Some previous iterations of 'Get Downtown' have emphasized the many great dining opportunities in the Downtown Duluth area, but this year's event expands to include shopping and more!
This annual event is a great opportunity to enjoy discounts at your favorite downtown businesses, or maybe find a new favorite! Each participating business is offering at least one special deal for the week. Anything from BOGO deals to other discounts, there's something awaiting at each of the establishments involved in this year's event.
Get Downtown Week will span from Monday, April 24 through Saturday, April 29, 2023. This year's offerings are broken down into three categories, 'Shop'. 'Eat', and 'Drink'. Here are the participating businesses offering deals in each category:
Shopping
Dining
Drinks
For details on each business's offerings for Get Downtown Week, see the event page on the Get Downtown website.
20 Businesses In The Northland That Have Great Customer Service