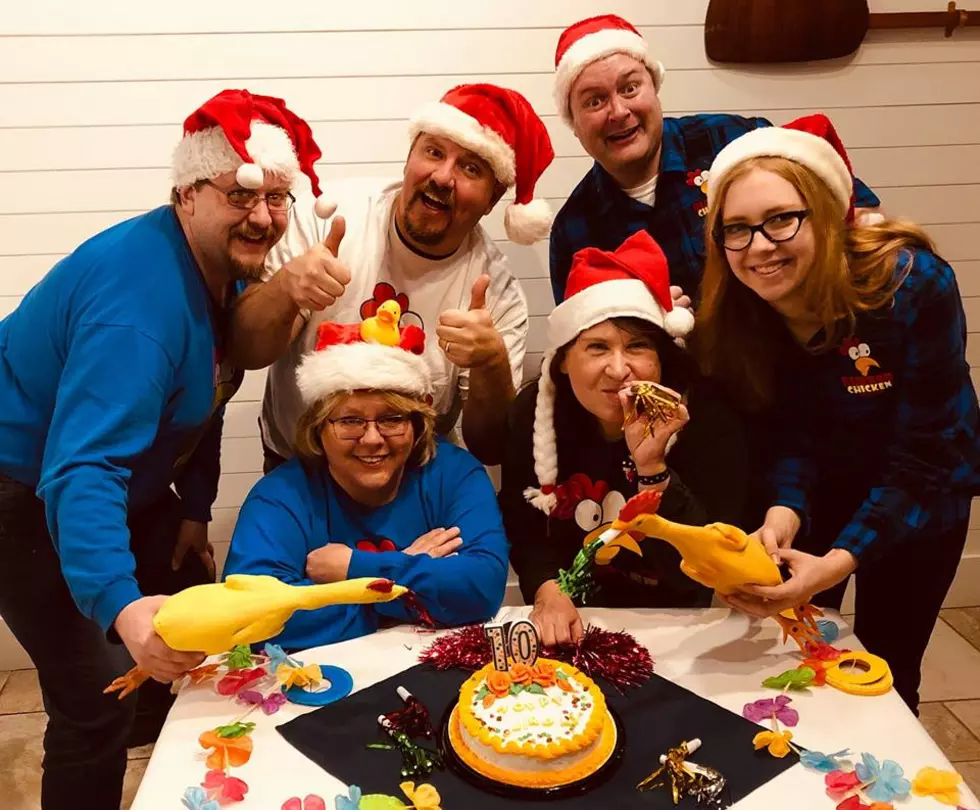 Duluth's Rubber Chicken Theater Cancels Live Read Series With "Fargo"
Rubber Chicken Theatre
UPDATE: Rubber Chicken Theater has canceled its popular Live Read Series taking on FARGO after a cease and desist letter from the film.
This article was the announcement of the live-read series originally. The 1996 comedy/thriller written and directed by Minnesotans Joel and Ethan Coen had Frances McDormand using an over-the-top Minnesota Midwest accent in the "true" story about a Minnesota car salesman who has his wife kidnapped by a couple of bungling idiots. In steps a pregnant Brainerd Police Chief to investigate.
The movie was nominated for seven Academy Awards including Best Picture, winning for Best Original Screenplay, and Best Actress.
10 Oddball Things Sold On Duluth/Superior Facebook Marketplace
This $1.1 Million Home Is Nestled In The Middle Nowhere Outside Of Silver Bay