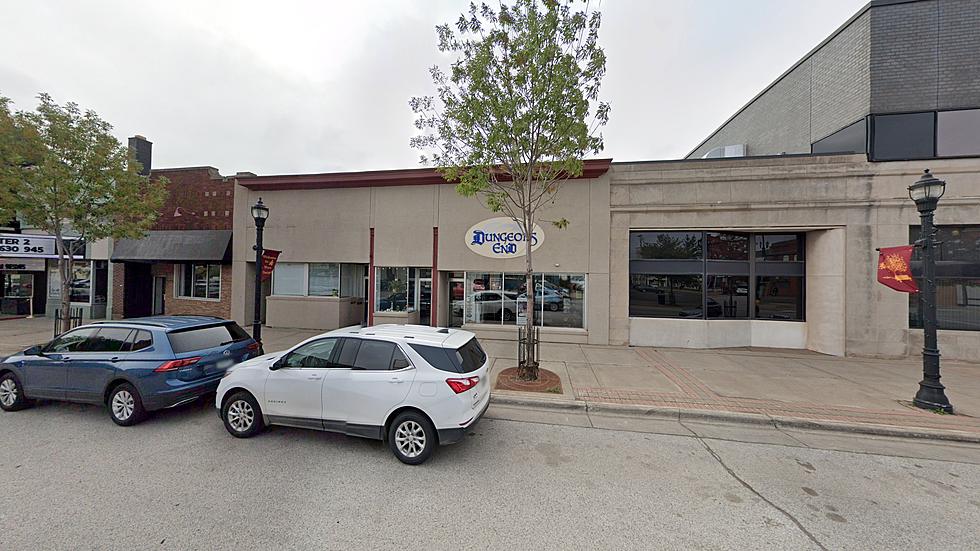 Dungeon's End In West Duluth To Close Its Doors
Google Street Images
The popular board game and card game store in West Duluth will be closing its doors to go off on a new adventure on the West Coast.
Dungeon's End is located at 325 North Central Avenue in the West Duluth Area. Not only did they carry fun and addicting games, they also carried a huge variety of puzzles, dice, miniatures, paints & more. From hosting fun events events to having a space for groups to host their own games with their friends.
Dungeon's End was a welcoming space to all walks of life and I for one will miss them in the community. They posted their new adventure speech on their Facebook page:
Hey everyone, it looks like we have finally reached the end of the dungeon. While it has been our pleasure to serve the local gaming community for the last 12 years, we have decided to move on to new adventures on the west coast.

Starting Sunday April 10th we will be doing a 50% off sale* on all merchandise. This will last until we are all packed and ready to begin our journey so don't delay! Come on down, get some deals and say hello before we go.

Thanks again to all our wonderful customers for all the support over the years. You made it great for us!
They did say they will still honor store issued gift cards, but only as a non-discounted sale. They also said punch cards will no longer be accepted and the game space is permanently closed.
According to their Facebook page their hours are:
Monday: 11:00 AM - 8:00 PM
Tuesday: 11:00 AM - 8:00 PM
Wednesday: 11:00 AM - 8:00 PM
Thursday: 11:00 AM - 8:00 PM
Friday: 11:00 AM - 8:00 PM
Saturday: 11:00 AM - 8:00 PM
Sunday: 11:00 AM - 4:00 PM
I wish them nothing but the best of luck in their new adventure, and they will be missed!
20 Businesses In The Northland That Have Great Customer Service
Ten Businesses We'd Like To See In The Twin Ports