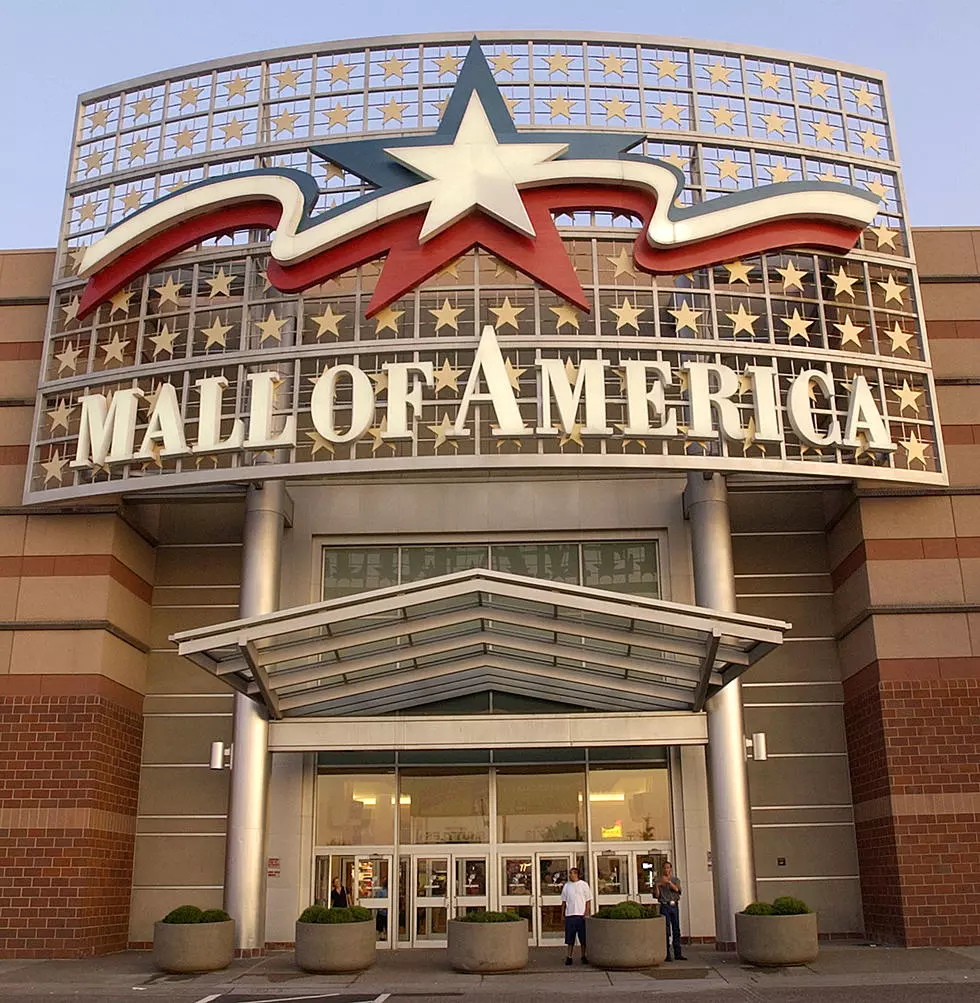 Fish At One Of The Fountains At The Mall Of America This Weekend
Getty Images
The Mall of America may have started a new trend in malls all across the United States with what they put in their fountains. You might find some coins, but this weekend you will also find some fish. Not goldfish either but trout for people to catch and release.
Why would they possibly do this? Well, it is to promote a new store called Karl's Fishing & Outdoors. The fountain is located in the northwest corner of the mall near the new store on the first level North.
According to Bring Me The News the fountain has been stocked with 150 trout that can be caught (and released) using rods and nets provided by the store. Talk about an easy way to catch some fish. Of course, this is designed for kids to fish but I am pretty sure a few adults have dropped a line in the fountain as well to make up for all the times they went fishing and did not even get a bite.
The fountain was open for fishing starting on Friday, today (Saturday) until 6 pm, and Sunday from Noon to -6pm in case you happen to be in the area. I am no fishing expert but I wonder how many of the fish will survive if they get caught more than once and tossed back into the fountain? But they are the experts so I am sure they are making sure that the fish are being taken care of, they have ponds like this at lots of exhibits.
20 Businesses In The Northland That Have Great Customer Service
Five Businesses We'd Like To See In The Twin Ports