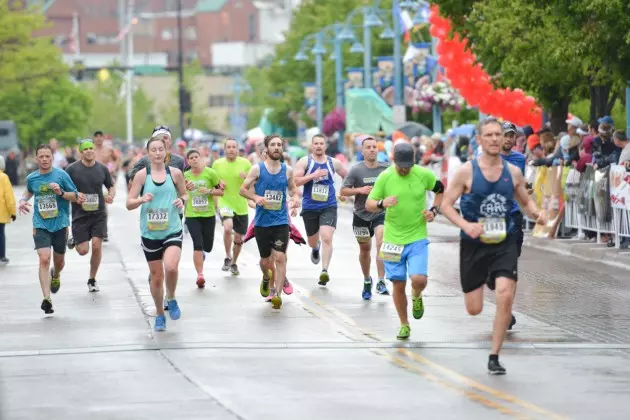 Gary Bjorkland Half Marathon Registration Deadline, is Just Days Away
Photo courtesy of Nick Cooper/Townsquare Media
Attention Runners, If you are planning on running the Gary Bjorkland Half Marathon this summer, the registration deadline ends on Saturday October 31st.
Now I am not somebody who could run a half marathon or even a 5K, but I do consider myself to be an awesome spectator! I am so proud of many of my friends and co-workers who run this every year.
The limit for the Half Marathon is 7,500 and the cost is $85 and participants names will be drawn via random lottery drawing, and which will be done on November 2nd. All registered runners will receive an e-mail saying selected or not selected.