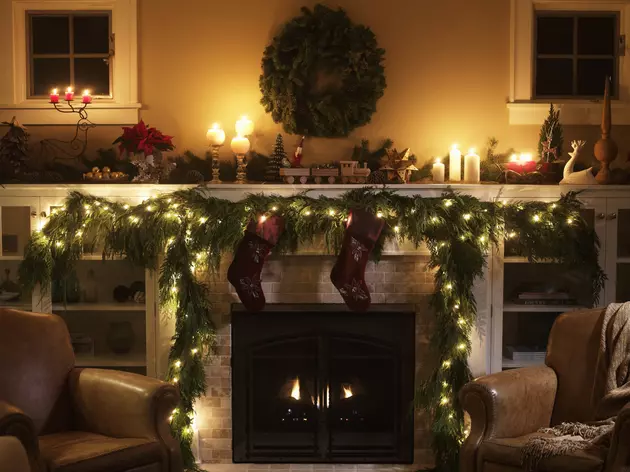 Here's How Our Family Is Saving Money This Christmas Season
Photo: Ryan McVay via Thinkstock
I know we have Thanksgiving before Christmas, but of course with the lead up to Black Friday 2022, we're already being hammered with ads for the best deals.
As you are fully aware, the cost of everything has skyrocketed.  Heating costs and utilities, groceries, paper products like toilet paper and paper towels, and gas prices of course are just a few examples.
Many people have made efforts to cut back in certain areas of spending.  In our house, we have reduced how much we go out to eat as a way of being more frugal.  I also have found myself being almost over the top dad like in turning off lights and turning down the heat when it's reasonable to.  As Christmas does inevitably approach, we are making some family changes with gift giving.
I'm the oldest of eight kids and none of us siblings get each other gifts.  We all usually get mom and dad something though, and of course something for my young niece.  On my wife's side of the family, they tend to spend too much on each other as adults.  I understand spoiling the kids, but adults with decent jobs, who generally buy what they want, don't really need Christmas gifts.  Thankfully for 2022, most of them agreed to not give gifts to the adults, which will save everyone a lot of money.
Now, I know certain people will still gift a bottle of booze or wine as usual, but nothing crazy by any means.  One of my wife's sisters even mentioned just everyone going out to dinner and doing an outing night like all of us visiting Bentleyville instead of individual gifts.
There are plenty of ways to save money during the holidays especially with how prices are in 2022, what are some ways your family is doing that?