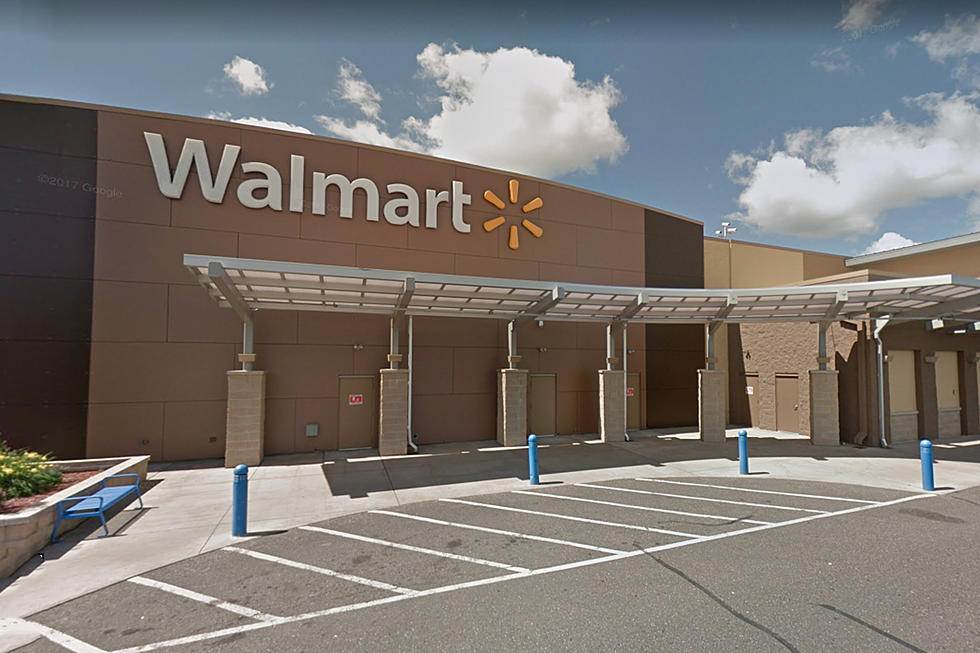 Hermantown Police Warn Public After Suspicious Activity At Walmart
Google Street View
The Hermantown Police issued a warning to the public to be aware of their surroundings and pay special attention to children and personal property following a suspicious incident at the Hermantown Walmart on Friday.
As WDIO reports, a report was filed with the Hermantown Police of two males that attempted to take a child from a mother that was at the store. The report explains that the woman was using a self checkout at the Hermantown Walmart when two males in that area of the store "began to pay attention to the mother and child and appeared to take photos on their cell phone".
The report goes on to say that the males approached the woman, with one of them claiming the child was his while reaching toward the child. The mother responded by saying the child was not his, and the two individuals left. The mother told police in the report that she did not know the men.
This incident has prompted police to remind the public to pay extra attention to children and belongings. Along with this incident, the approaching start of Black Friday and the rest of the holiday shopping season means that criminals will be looking to take advantage of larger numbers of people shopping and leaving items in their vehicles as they go from store to store. Extra awareness and precautions should be taken to protect children and belongings in the extra bustle of holiday shopping.