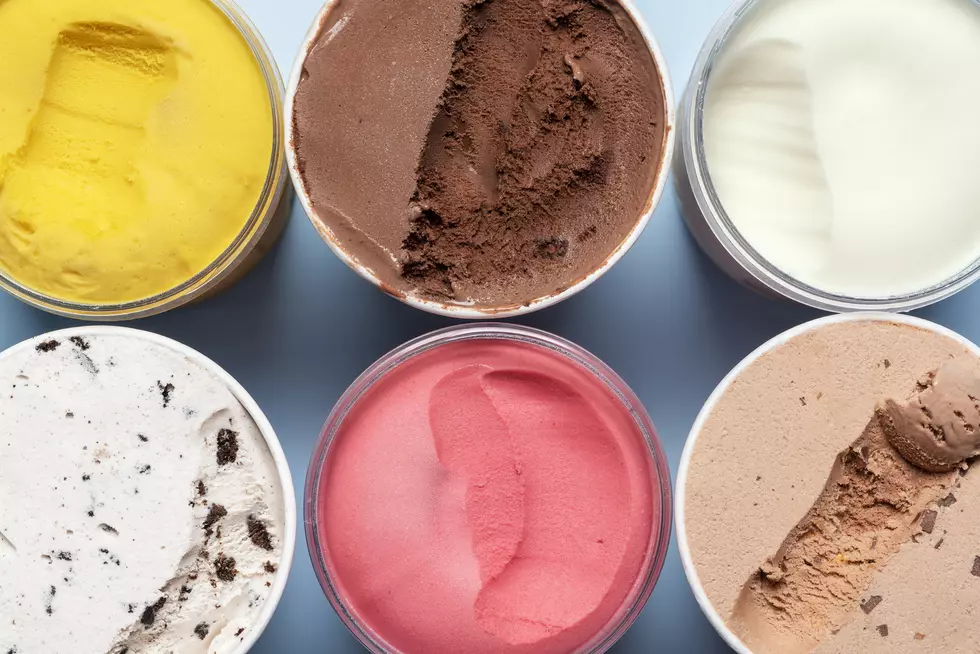 Places To Get Vegan Ice Cream In The Duluth Area
Say-Cheese
Who doesn't love ice cream? The delicious treat is even better when summer rolls around but let's be honest, it is amazing no matter the time of the year.
Those that have a big sweet tooth may want to enjoy ice cream but can't due to an allergy, intolerance, or personal preference. These days, more and more people are going vegan and thankfully, businesses are taking notice and creating more options for everyone.
Whether a giant cup of custard or a standard ice cream cone, all ice cream is good ice cream and we all deserve a scoop or two now and then. That is why we have rounded up a list of all the places in Duluth serving vegan ice cream.
Some spots are famous chains and others are specific ice cream shops you can only find in the Duluth area. One thing is certain: ice cream is always the answer. Check out the spots where you can find vegan ice cream in Duluth below and try not to drool!
Cold Stone Creamery (Duluth - Canal Park)
The chain has a handful of options when it comes to vegan treats. They offer three vegan ice creams, including a Silk Chocolate Almond Milk flavor. They also offer two vegan sorbets: blueberry pomegranate and raspberry. You can feast at 349 Canal Park Drive.
Cold Stone Creamery (Duluth - Central Entrance)
The second of two Cold Stone locations in Duluth, this storefront has the same vegan options as its sister store in Canal Park. This location is across the street from the Miller Hill Mall at 1017 West Central Entrance.
Dairy Queen (Duluth - Canal Park)
One of many Dairy Queen locations in Duluth, this one offers a dairy-free Dilly Bar. The famous Dilly Bar is actually vegan as well so get to feasting at 307 Canal Park Drive.
Dairy Queen (Pike Lake)
Similar to the location in Canal Park, the Dairy Queen location along Miller Trunk Highway also offers the vegan and dairy-free Dilly Bar. Stop by at 5692 Miller Trunk Highway in Duluth, in the Pike Lake area.
Dairy Queen (Hermantown)
You are probably seeing a pattern by now! There are Dairy Queen locations all across the Northland including in Cloquet, Two Harbors, and Superior. The chain carries the same ice cream treats so the vegan and dairy-free Dilly Bar can be found anywhere.
Dairy Queen (West Duluth)
This Dairy Queen location, at 4431 Grand Avenue, is special in that it is only open seasonally! It opens when winter is wrapping up and closes later in the year. They do, however, have the dairy-free and vegan Dilly Bar option.
Love Creamery (Duluth - Canal Park)
Not only does Love Creamery have vegan ice cream but they have plenty of flavors to choose from! The shop's flavors are unique and delicious, with flavors like vegan cashew cookie and vegan Thai tea. Located at 366 South Lake Avenue, you can keep up with their current flavors online or just stop by in person for a taste test.
Love Creamery (Duluth - Lincoln Park)
Your mouth will water just as much at Love Creamery's Lincoln Park location as the one in Canal Park! This location has served hits like vegan tahini with chocolate chips and vegan toffee. Stop by in person and try for yourself at 1908 West Superior Street.
Foods That Northlanders Can Eat In One Sitting
Best Places to Have a Picnic in Duluth