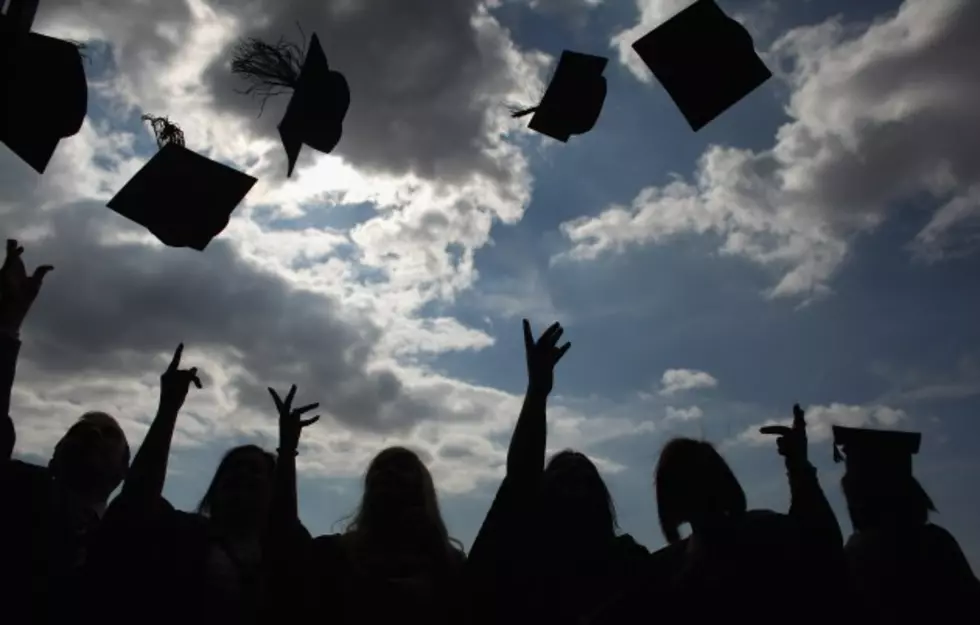 Jeanne Ryan's Alma Mater Makes The List of Most Underrated Colleges in the U.S.
Photo By:Christopher Furlong/Getty Images News
Hats off to my Alma Mater, Winona State University in Winona Minnesota, nestled on the beautiful Mississippi River, at the base of limestone bluffs.
This little hidden gem of a University off Hwy 61 is a very popular University for many students from out of state, namely Illinois. When I went to College every single one of my friends except one, was from the Chicago area. A reason back then was the tuition was more affordable than paying in-state tuition in Illinois. Also like many schools, a majority of the students were following in their brothers or sisters footsteps.
The appeal for me being from Milwaukee was the small campus and it was far enough away from home that I would not have any surprise visits from Mom and Dad, but I could easily hitch a ride home with someone heading back to Chicago. I will admit it took me a while to get used to such a small town at first, but the small campus really came in handy when I was running late to class, and made it easier to meet people who are still my good friends to this day.
As far as state schools go in Minnesota I think Winona State may be overlooked sometimes, but with the strong athletic program and affordability, I am pleased to see how much this school has grown. For more information on this list Click Here