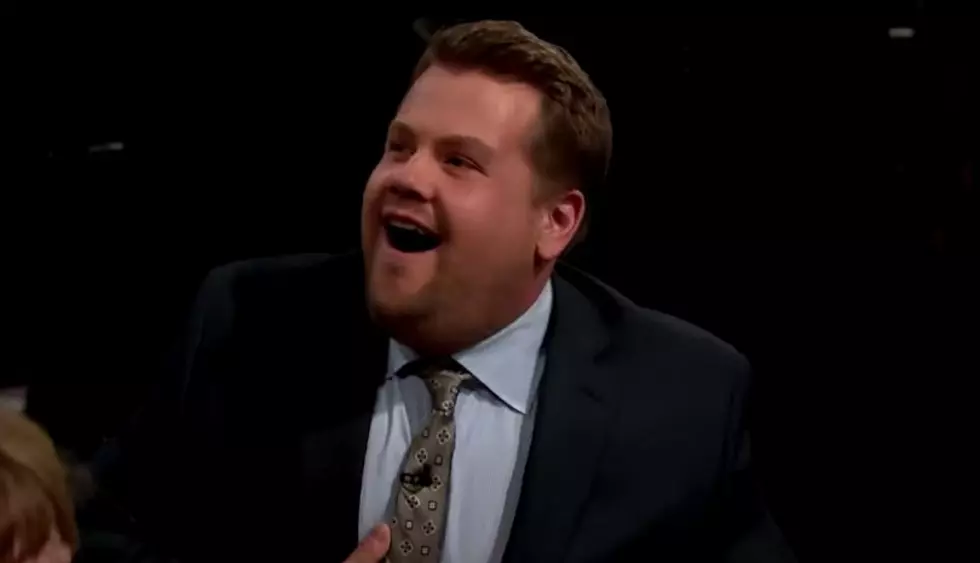 Katie Couric Pranks James Corden [VIDEO]
The Late Late Show with James Corden via YouTube
There were pranks happening all over late night yesterday with April Fools day, but nothing compares to what Katie Couric did to the newest host to Late Night.
James Corden thought he had his worst nightmare when his guest Katie Couric pulled an epic but scary prank. It was little mean, but it was all in good fun. Being new to Late Night, you have to be ready for absolutely everything.
Check out the prank below and let me know what you thought in the comments.