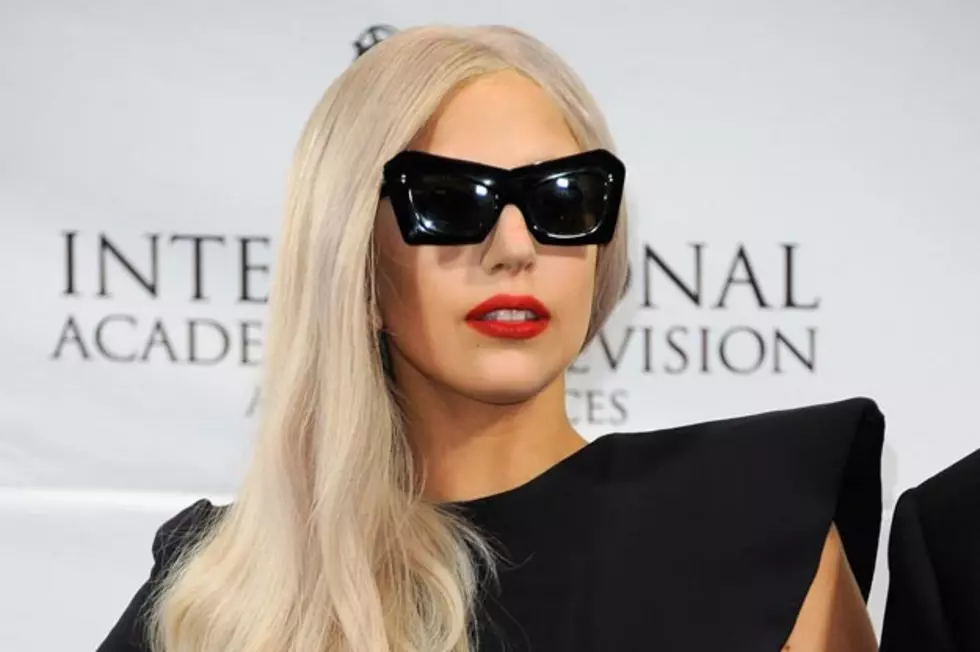 Lady Gaga is Recording Her New Album Naked
With an anticipated release coming in early 2013, Lady Gaga is hard at work on her newest studio piece, "ARTPOP". The followup to her 2011 release "Born This Way" will be unique in the way it is recorded.
With the release of her new fragrance, Gaga is trying to work studio time into her schedule of promoting the perfume and and performing for millions of adoring fans. According to someone close to Mama Monster, as she does head into the studio for her new album, she will be doing so in the buff.
An insider source told The Sun (via Digital Spy) that Gaga feels as though singing naked helps her vocal performance, and that perception has inspired her to record ARTPOP in the nude. This is reportedly not something she has employed in recording previous music, so it remains to be seen how much of a difference this will make for the listening public.
Will you be able to tell the difference between a clothed Gaga song, and one recorded in her birthday suit? Look to find out with her first single, which will likely be released a little later this year.