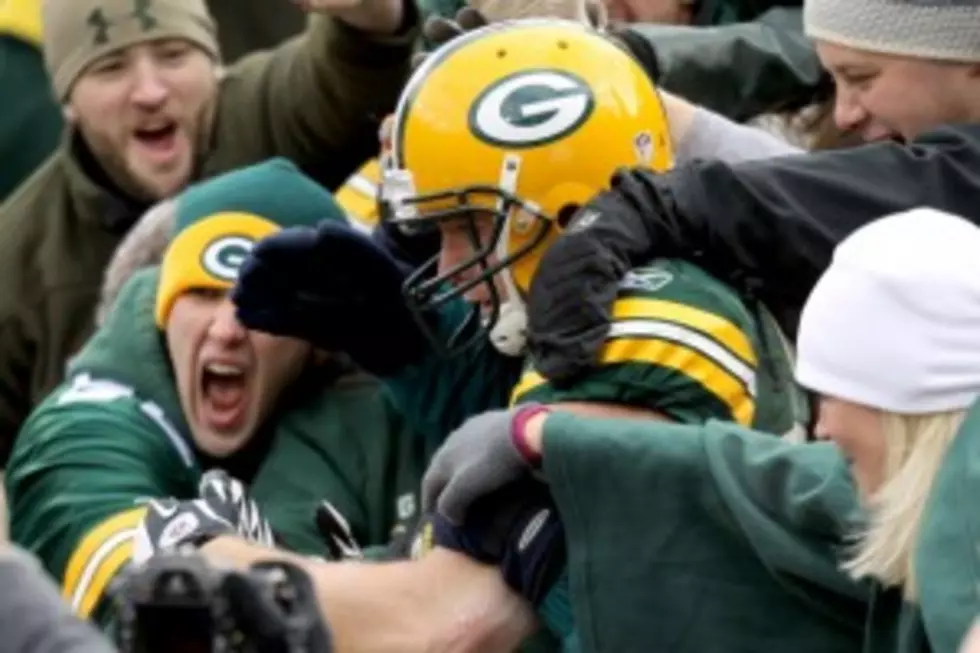 Landlord In Green Bay Wants To Evict His Tenants For Being Bears Fans
Photo by Matthew

Stockman

/Getty Images
Having grown up in Milwaukee WI , I  am all to familiar with the passion and tenacity of Green Bay Packers Fans. My dad for one, was one of them.
With my mom being from Chicago and my dad from Milwaukee I lived my whole life with  the constant rivalry, and I can tell you first hand, most Packers Fans loath a Bears fan 10x more than a Vikings fan. Call it David vs. Goliath small town vs. major city
So. hearing a story about a landlord in Green Bay who was transferred to Milwaukee and rented out his  house unknowingly to Bears Fans I think he has a case to evict them! To add insult to injury, his house is blocks from Lambeau Field and they have the gall to litter the yard with Bears stuff. Wow....brave souls or just plain crazy?  To see his actual petition to a landlord association from City Pages Minneapolis click here.
The main question to me is, are these Bears fans from Illinois or Wisconsin? If they are from Illinois, they better head back to the land of Lincoln!