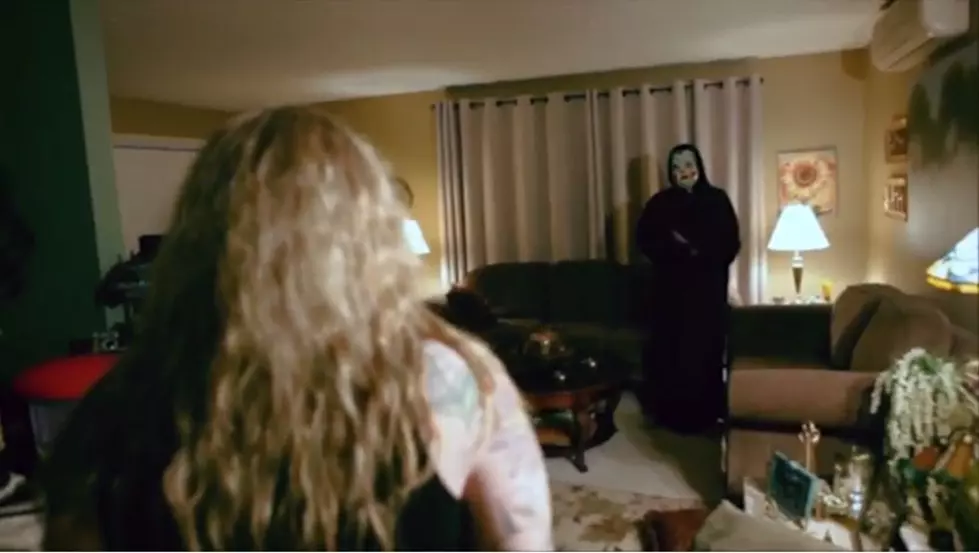 Local Film Company Releases New Short Film [NSFW VIDEO]
Death Calm Studios via Youtube
Over the weekend Death Calm Studios released their latest short film that was two years in the making. I even had a role in their latest film.
Death Calm Studios is an up and coming film studio based in Duluth. Besides making their own productions, they are also available to assist any and all films in the Minnesota and surrounding areas.
Their latest short film 'House Warning' is about a troubled college student who is trying to forget her horrible past rents a house in the small town of Superior, WI. After shortly settling in, she learns the house also has a dark history which starts to stir up her past trauma.
Both my daughter and I were able to be apart of the film. Zoey played the main character as a little girl in a flash back scene and I played the main character's brother.
The short does contain language and bloody scenes. Because of the content, it will be awhile before Zoey can watch it, but she had a blast filming her scene! Even though I talk for a living, I tend to mess up on scripted lines. Don't forget to stay til the end for the blooper reel. Check out the short below and you can see Death Calm's other projects here.