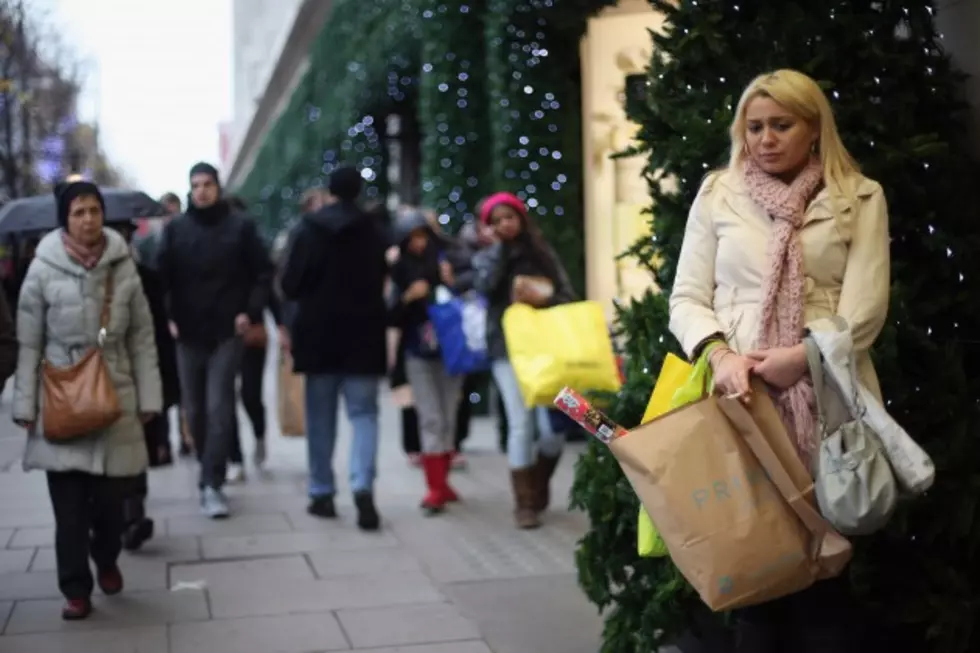 Many Americans Have Started Christmas Shopping, Have You?
Even though Black Friday is still four months away, new research shows a number of shoppers are well into their Christmas shopping. I've already started collecting a few gifts for family.
• 13 percent of Americans have already started shopping for the holidays.
• 17 percent plan to take advantage of Christmas in July sales.
• 11 percent said they shop year-round for holiday gifts.
• Almost a quarter who have children younger than 6 said they have already done at least some shopping
• 15 percent said they have bought most of their presents, and 4 percent said they are completely finished.
• 36 percent won't start on their holiday lists until September
• 21 percent said they'll wait until November
Have you started your shopping yet?