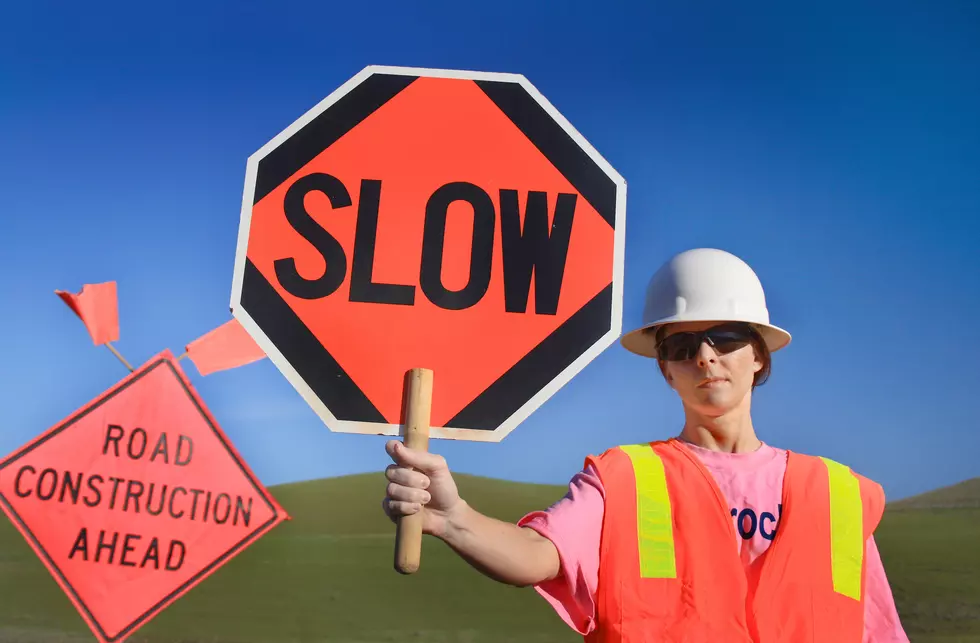 Mesaba Avenue Traffic Update
Photo: mattheweadams/ThinkStock
Changes are coming to the current set up for Highway 194/Mesaba Avenue starting on Monday, July 9th.
The turning lane on the eastbound side of Central Entrance onto Mesaba Avenue will be closed.
On Mesaba, the southbound right lane will be closed from Central Entrance to 3rd street.
Access to the west of Mesaba will only be available from West 7th and West 3rd.
West 4th will be closed
Northbound lanes will be open.
It is also expected that work will begin to start the removal of the Superior Street Bridge over the southbound I-35 on-ramp from Mesaba Ave. The bridge project will close eastbound Superior Street from Glen Place Drive to the East. That means no direct access to northbound Mesaba from Superior St. There will be a detour from Superior St. to Garfield Ave.